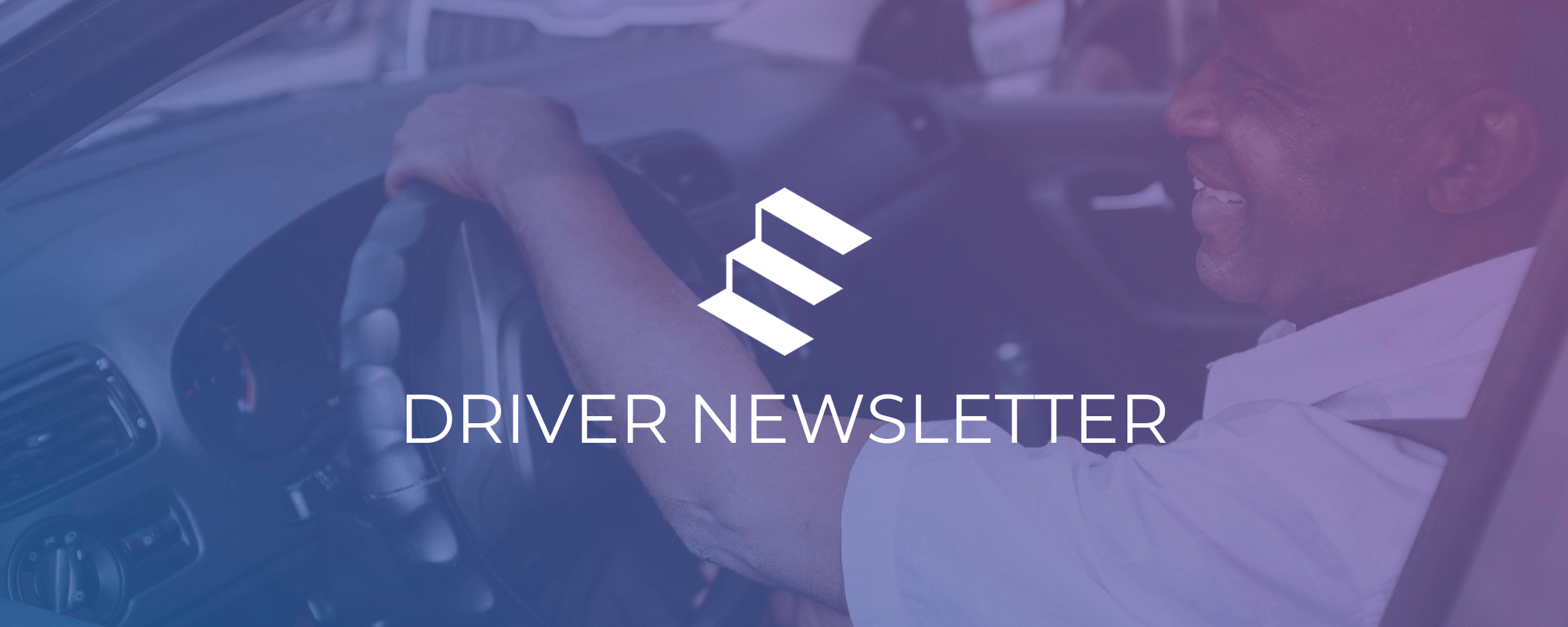 Driver Subscription Manager live!
Drivers can now choose between a monthly or daily/ weekly subscription plan! To view or change your subscription visit DriveEmpower.com and click the "My Driver Account" tab at the top right of the page. If you have any questions, please check out our FAQ.
Chance to win $500:
Do you know any drivers who are not using Empower? Refer 3 new drivers who start their trial in July for a chance to win a $500 gift card!
To refer a new driver, simply open the Empower app, select 'Refer a driver' in the menu, and tap 'Refer a driver' to share your unique referral code by text, email, Facebook, etc.
Increase in suggested rate card:
To offset the increase in gas prices and additional driver expenses, on July 21, Empower increased the suggested rate card for all drivers. This is in addition to the recent increase made on July 16, in connection with subscription price changes. We know that prices are rising on everything these days, and we think that driver earnings should rise as well!