Better for Drivers
At Empower, we treat drivers like customers, because they are. Drivers set their own rates and keep 100% of the fare. They have access to their own dedicated local customer support team and are provided with the information and tools they need to take control of their financial future.
Start your free trial!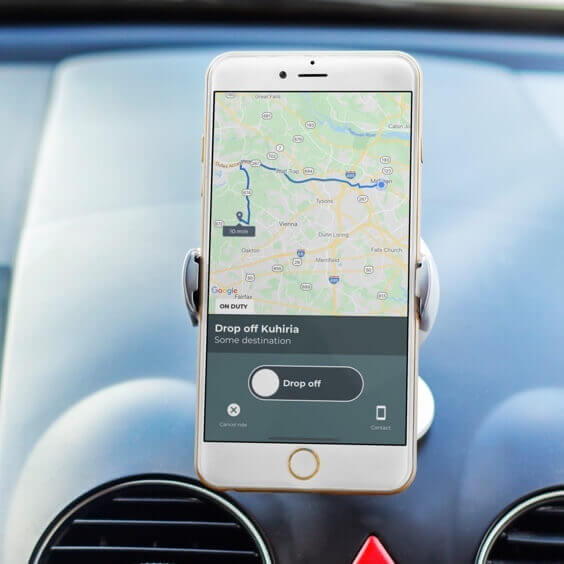 What Makes Empower Different?
100%
Of the Fare Kept by Drivers
With Empower you keep 100% of every fare and pay just a flat low monthly fee. Empower knows you're the one working hard, and you deserve to keep the money you've earned.  You also deserve best in class support.  With Empower, you'll get a dedicated local customer support team that knows that while there are no rides without riders, there are also no rides without drivers!
Set Your Own Rates

Or use suggested rate to optimize your earnings

You're in Control

Know the fare, pickup and destination before you accept a ride!
Featured Driver
Sedia J.
Originally from The Gambia in West Africa, Sedia speaks 4 languages (and loves speaking them with his riders!). He has been driving in the DC area for the last 7 years. "In addition to the features in the app, there is an opportunity for drivers to participate in the decision process at Empower. This app is great for the driver!" says Sedia.
Download Empower and keep 100% of your fares like Sedia.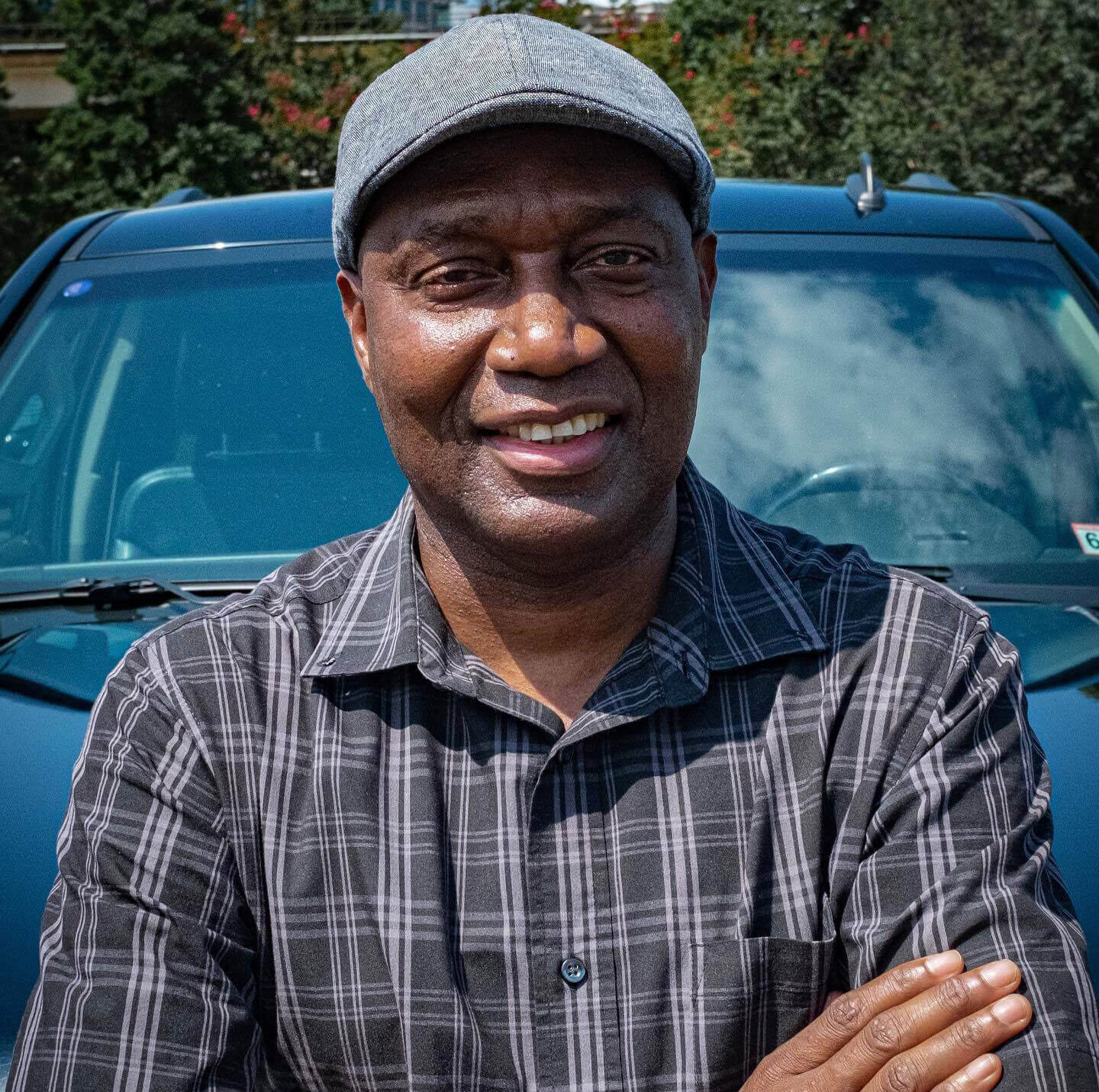 Response to COVID
We take the health and safety of our community seriously.  As such, Empower has been and will continue to provide all drivers with high-quality reusable masks.  If you are a driver and need a mask, please let us know.  We further encourage everyone to follow all CDC and local health official guidelines.  Please note, under our Terms of Service, all drivers and riders must comply with any and all federal, state or local laws and regulations.
Bring Empower to Your City