Your Ride, Your Way
Riders using Empower pay drivers 20% less on average than riders pay to Uber or Lyft. Riders also can request a driver they feel safe with by limiting ride requests to favorite or same gender drivers.
Get $10+ in free rides when you sign up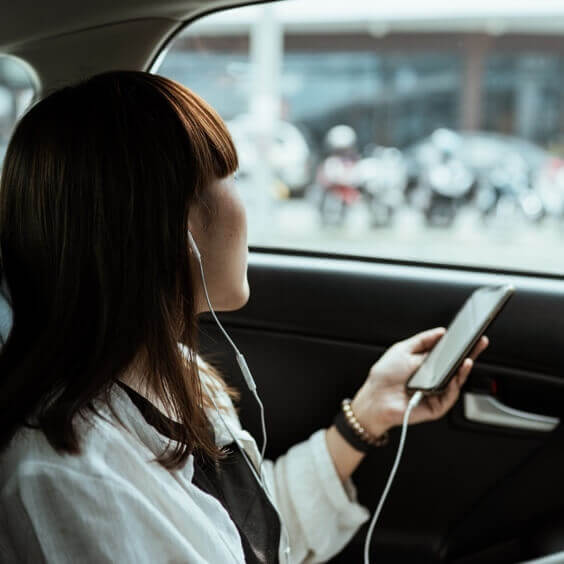 What Makes Empower Different?
20%
Lower Fares than Uber & Lyft
With Empower, you'll save 20% on average compared to Uber and Lyft. Enjoy lower fares and greater choice while helping drivers earn a sustainable living.
Same Gender Drivers

Limit ride requests to same gender drivers.

Add Favorite Drivers

Find a driver you like? Favorite them so you can request them for future rides.
Earn credit with Friend Referrals
Open Empower rider app

Click the menu in the top left corner

Click "Refer a friend" on the left side of the screen

Share your code with other riders not yet using Empower!
Get $5+ in ride credit, for each friend you refer!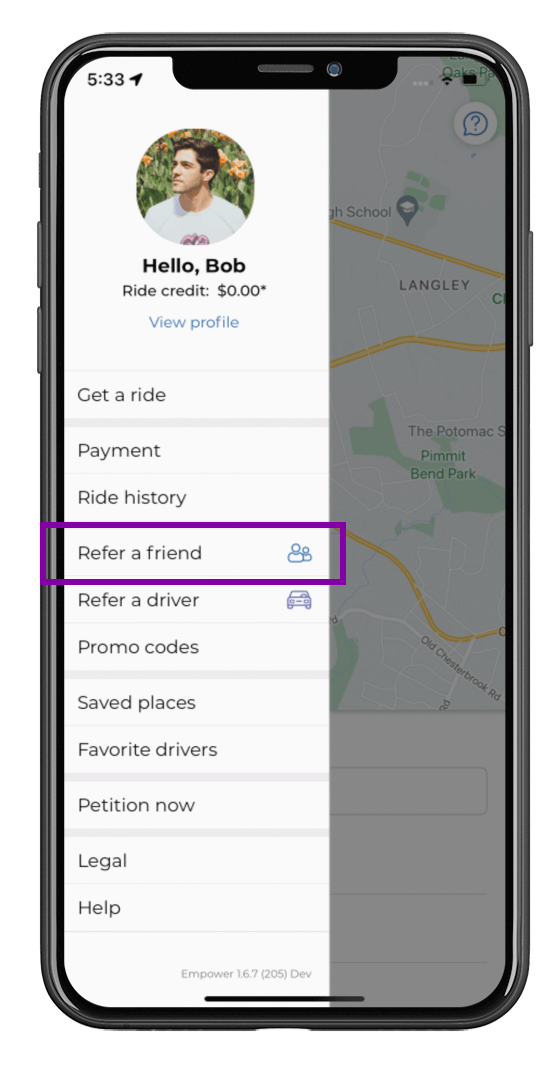 Featured Rider
Kellan
Meet Kellan, a regular Empower user! "Empower gives me peace of mind because I can select the drivers I feel the most comfortable with," she said.
Join Kellan and download Empower today!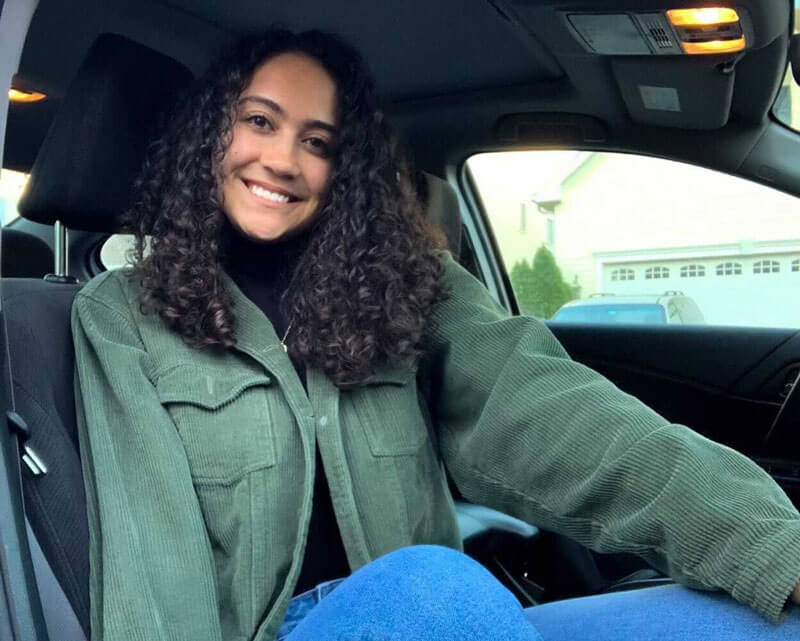 Bring Empower to Your City