Transforming Rideshare
With Empower, drivers set their own rates and get 100% of the fare, and riders can get more affordable rides from drivers they trust. By decentralizing rideshare, drivers earn more, and riders pay less and can feel safer requesting a favorite or a same gender driver.
Empower is revolutionizing mobility. Not by providing transportation, but by putting transportation decisions back into the hands of drivers and riders, where they belong.
At Empower, we believe that everyone has a voice and we are listening. TOGETHER WE CAN EMPOWER!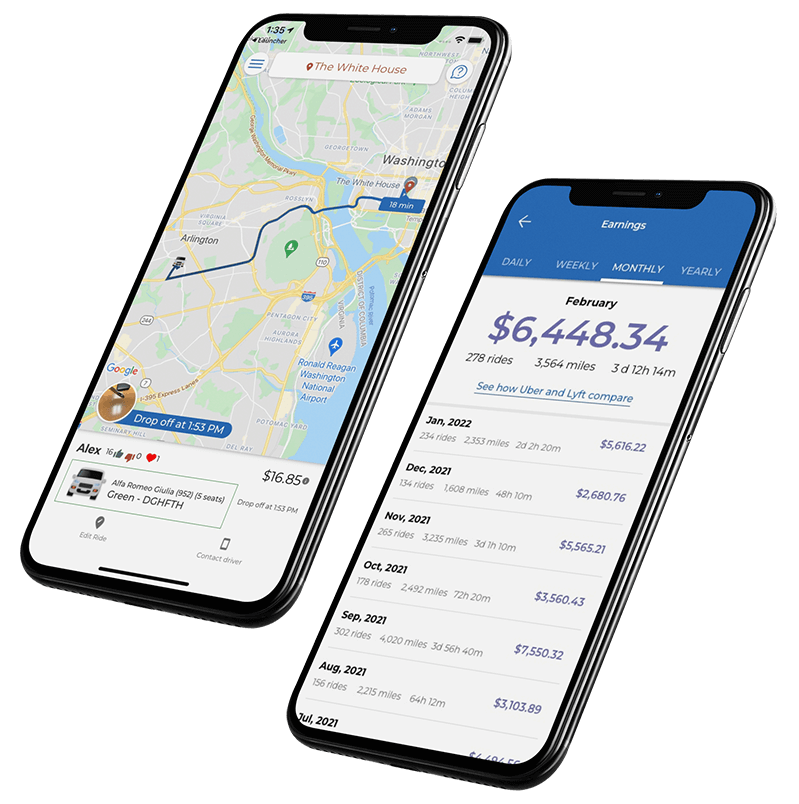 Better for Drivers
At Empower, we treat drivers like customers, because they are. Drivers set their own rates and get 100% of the fare. Empower takes ZERO commission. Drivers have access to their own dedicated local customer support team and are provided with the information and tools they need to take control of their financial future.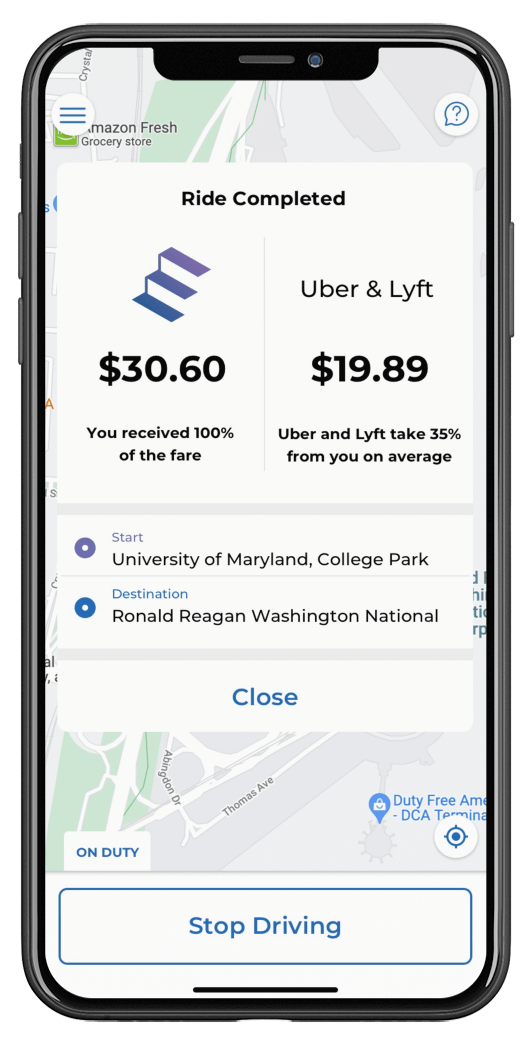 Better for Riders
Riders using Empower pay 20% less on average compared to Uber or Lyft. Riders also can request a driver they feel safe with by limiting ride requests to favorite or same gender drivers.
Get $10+in free rides when you sign up!
Bring Empower to Your City