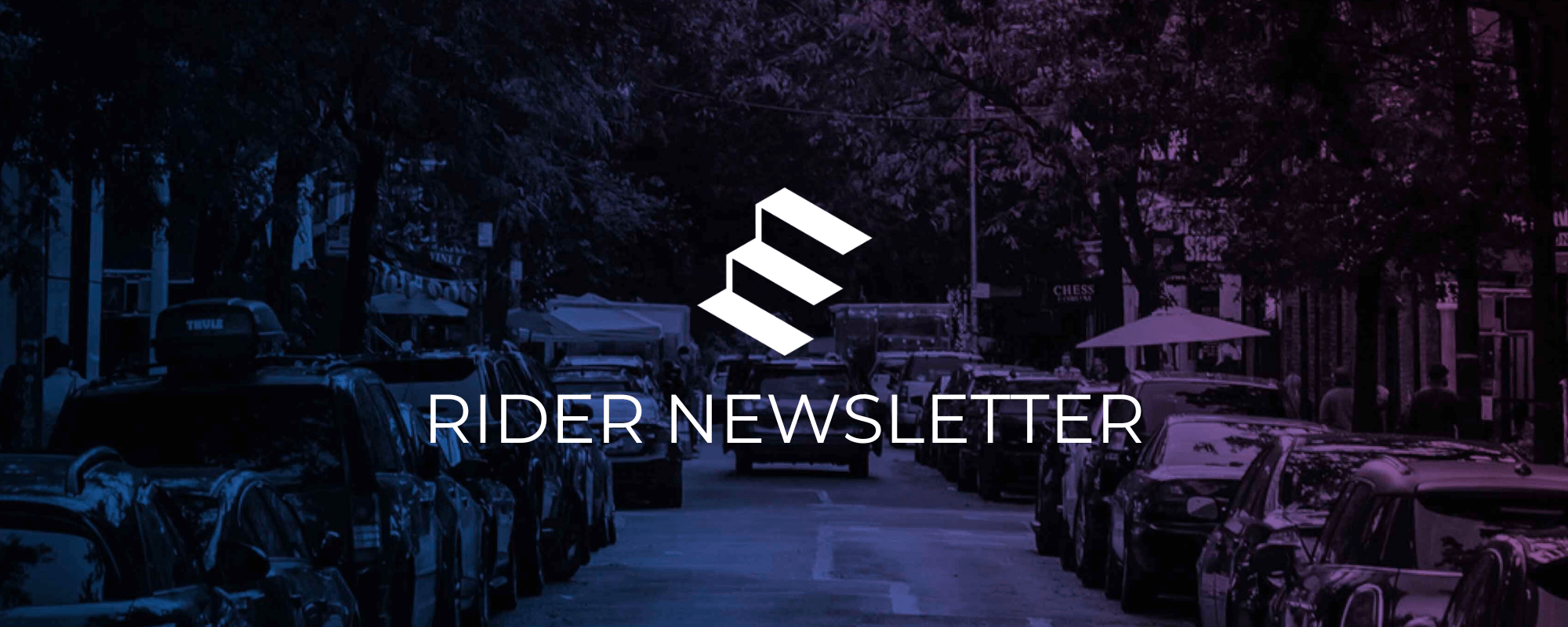 Riders have booked over 2,000,000 rides! 
When you use Uber or Lyft, hard-working drivers only receive about 60% of the fare, but with Empower they get 100% of the fare! On behalf of all drivers, thank you for your support!
Tipping drivers:
Riders have 30 minutes to tip and rate drivers in the app after a ride is completed. If you had a good experience and wish to tip your driver, please do so within 30 minutes.
Editing your payment information:
Follow the steps below if you would like to change your payment information.
Open the menu in the top left corner of your Empower rider app
Select the option for 'Payment'
Select 'Replace card'
Empower in the press: