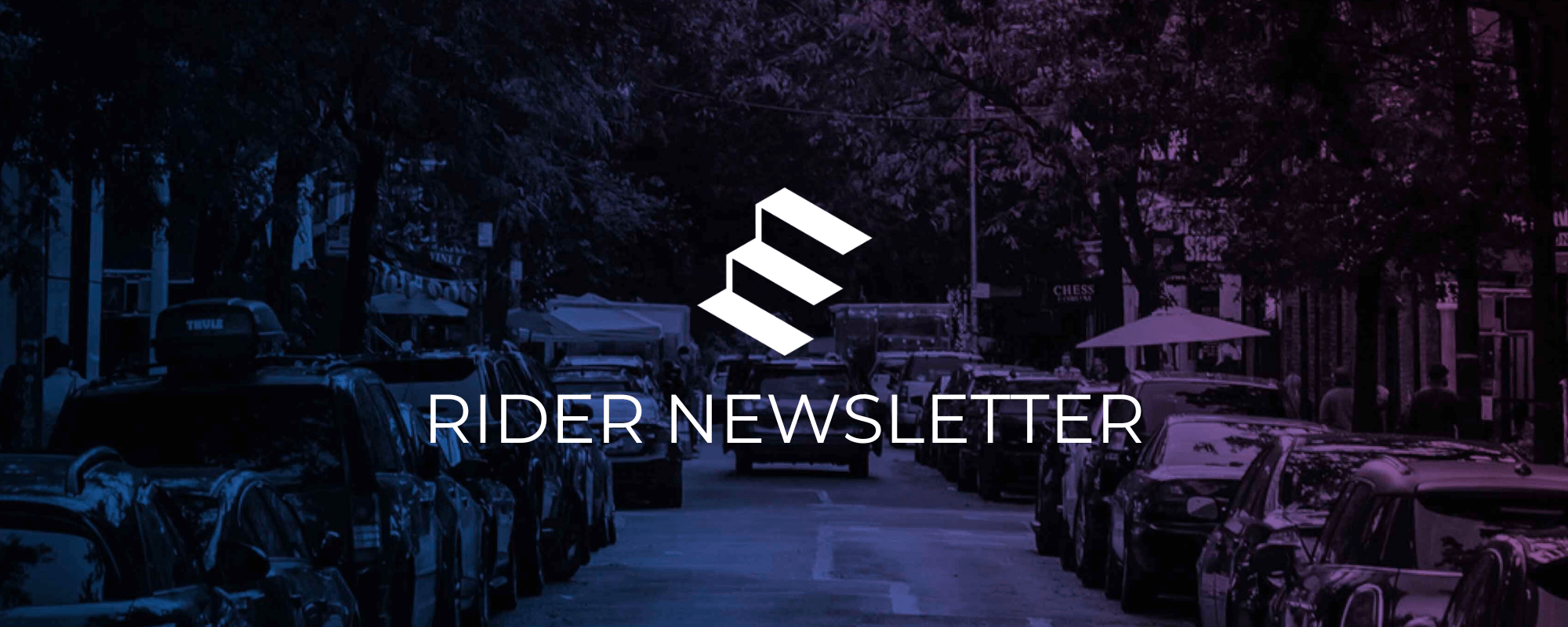 Fourth of July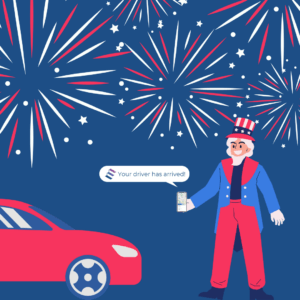 We hope that you have a safe and happy holiday weekend. If you need to get around DC, NYC or the Piedmont-Triad, remember to book your ride through Empower to save money and support local driver
New feature: Ride receipts 
Riders can now automatically receive ride receipts. To receive receipts for your completed rides please verify your email address. To verify your email, please tap 'View profile' from the menu icon in the top left corner of the rider app. If your email is verified it will have a green check next to it. If it does not, please follow the prompts on your screen. Ride receipts will be sent once the tipping window closes.
Driver spotlight: Faton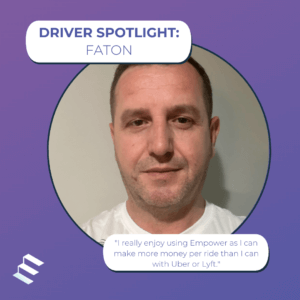 Faton's journey with Empower began when a friend highly recommended the platform to him, sharing their own positive experiences and urging Faton to give it a try. Intrigued by the opportunity of increased earnings, Faton became an Empower customer and hasn't looked back since. With over 5,500 completed rides, Faton firmly believes that Empower surpasses Uber and Lyft when it comes to earning potential, making it a must-have platform for drivers seeking additional income. Faton recommends Empower to anyone in search of greater financial opportunities. To learn more about Faton's experience and why he chooses Empower, click here.
Refer drivers and riders and earn more ride credit! 
Did you know that you get ride credit for referring new riders and drivers to the Empower platform using your promo code? Open the Empower rider app and select "Refer a friend" or "Refer a driver" to find your promo code. Share your promo code on social media, or send to friends and family via text or chat to start earning rewards!
Follow Empower on social media!  
Empower in the press