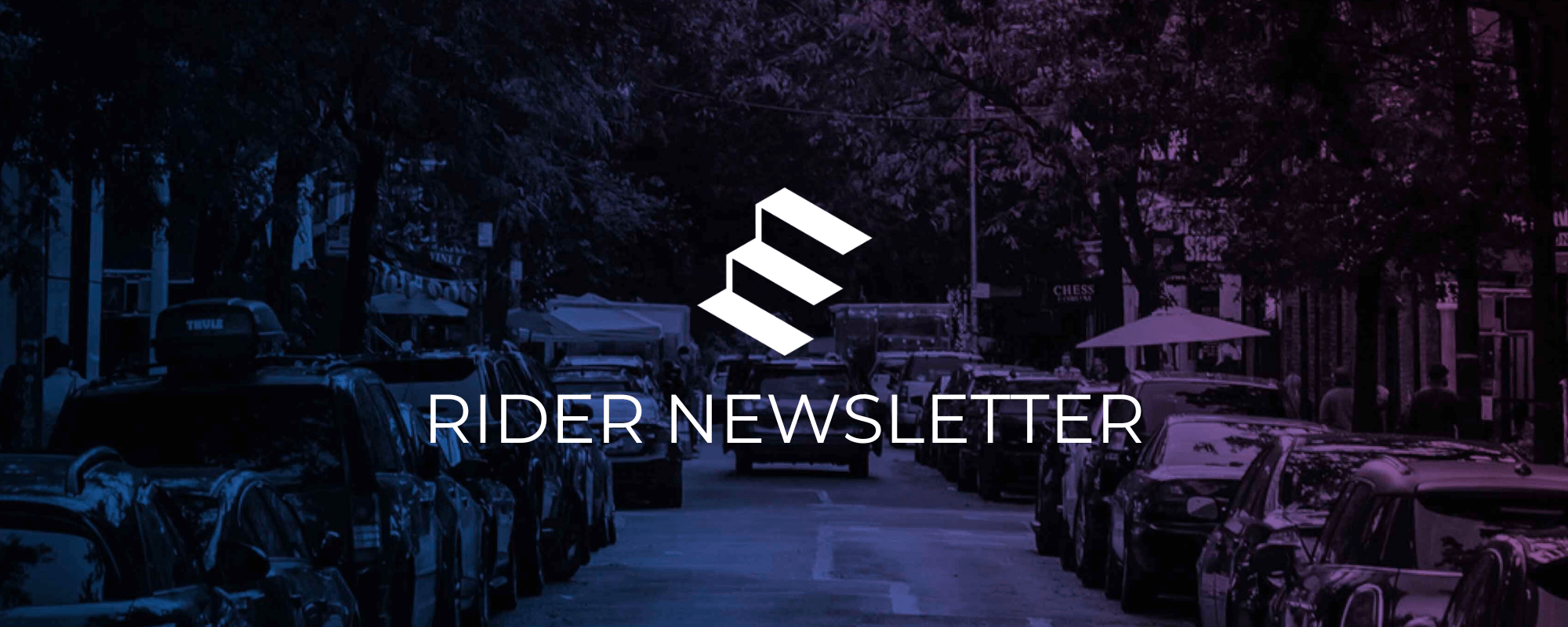 Honoring our fallen this Memorial Day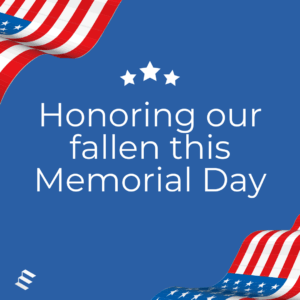 As we enjoy this long weekend with friends and family, let us not forget the true meaning of Memorial Day. It is a time to reflect on the sacrifices made by service members and to pay tribute to them. We also extend our heartfelt gratitude to the families who have lost loved ones in service to our nation. Your strength and resilience inspire us, and we stand with you in remembering and honoring our fallen heroes. Wishing everyone a meaningful and reflective Memorial Day.
Refer riders to earn more ride credit
Did you know that you get ride credit for referring new riders to the Empower platform using your promo code? Open the Empower rider app and select "Refer a friend" to find your promo code. Share your promo code on social media, or send to friends and family via text or chat to start earning rewards!
Meet Akeem, a DC customer who has been favorited by 100+ passengers. Akeem's secret to success is his ability to create genuine connections with his riders, while encouraging them to favorite him for future rides. Beyond getting 100% of the fare, Akeem appreciates Empower's Driver Appreciation Zooms, which enhance his knowledge of the platform and foster a strong sense of community amongst customers. You can read more about Akeem here.
Follow Empower on social media!  
Empower in the press