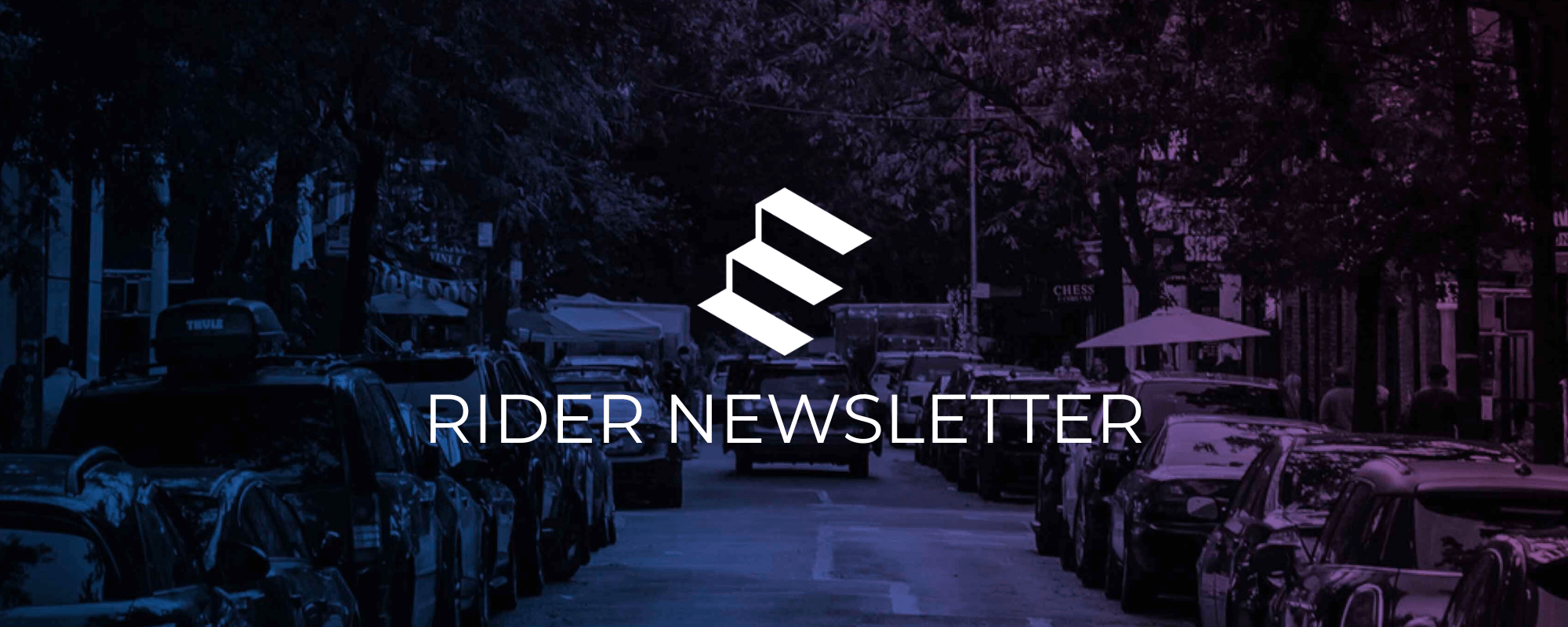 Front passenger seats now available:
Effective immediately all Everyday/Premium vehicles can accommodate up to 4 riders and all Everyday XL/Premium XL vehicles can accommodate up to 6 riders.
Favorite drivers:
Riders have the ability to save a driver as a 'Favorite Driver' once a ride is completed. You can then request that you only be matched with your favorite drivers in future ride requests. To favorite a driver click the heart icon in the ride completed screen. Don't forget to leave them a tip if their service was good!
$300 October raffle winner: Sean M!
Empower in the press: