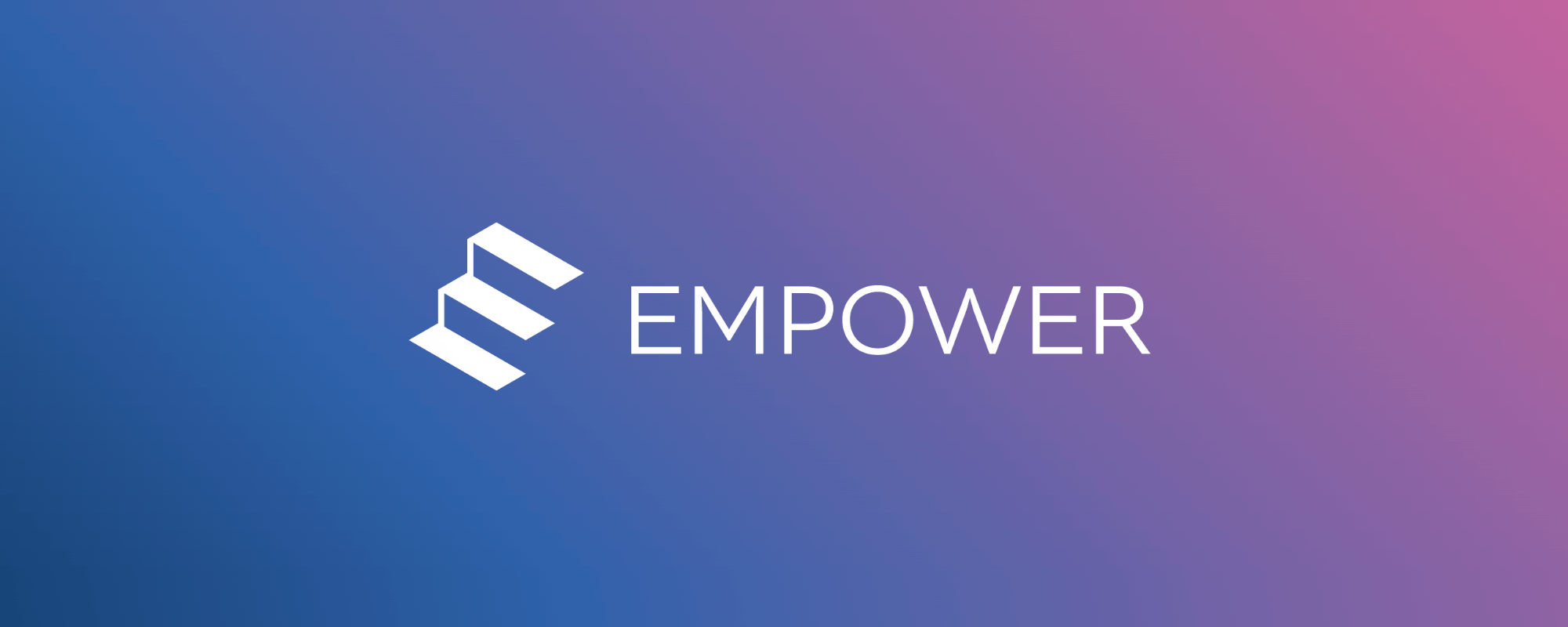 Empower reaches 1,000 drivers in D.C.
Over 1,000 drivers in the D.C. area have used Empower since we launched just a few months ago. With Empower, drivers set their own rates, keep 100% of the fare and are treated like customers, because they are customers! We look forward to continuing to work with the community to put transportation decisions back into the hands of drivers and riders, where they belong.  And we want to thank drivers for giving us the opportunity to serve them and for helping us begin to create a better gig-economy for everyone.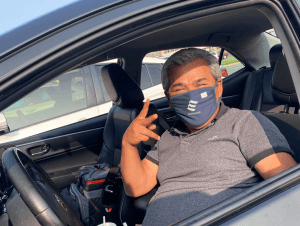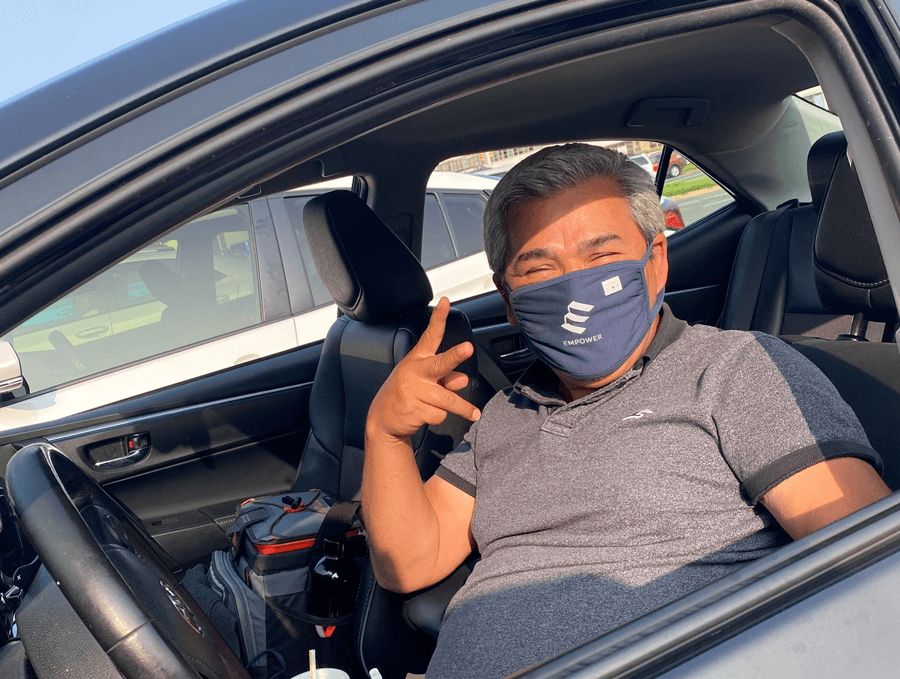 TOGETHER WE CAN EMPOWER!