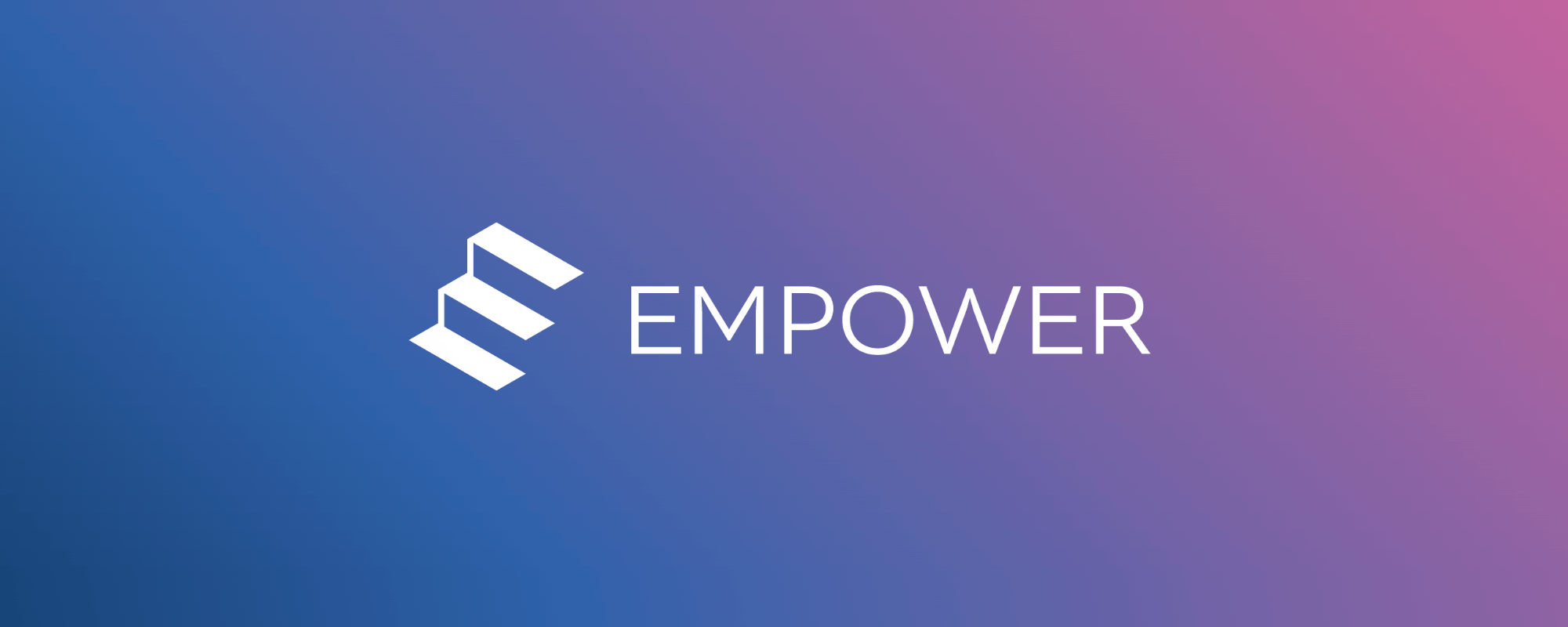 Drivers have provided 4,000,000 rides! 
Last month, Empower saw record-breaking demand on the platform, a testament to the excellent service provided by drivers. And we are thrilled to announce that drivers using Empower have provided over 4,000,000 rides! As we look ahead, we are enthusiastic about the increased earnings opportunities for drivers using Empower. 
We take pride in helping to enable our customers to take control of their own financial future and we look forward to continuing to empower drivers who wish to build and run their own business.
TOGETHER WE WILL EMPOWER! 
Team Empower