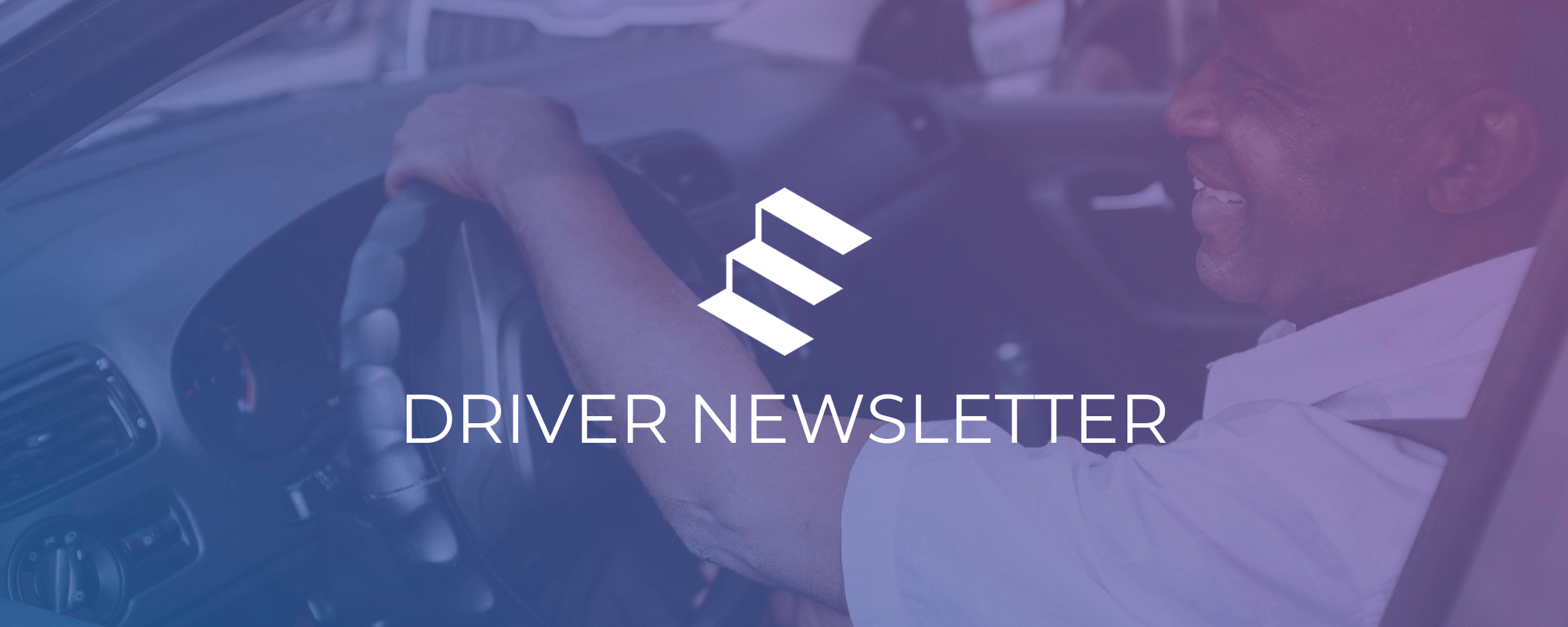 Upcoming bank holiday 
Please note that this Monday is a bank holiday, so automated payouts will be delayed by one day. If you need funds immediately, you can take advantage of Stripe's Instant Payout feature, which can be accessed in the Driver App from the main menu.
Driver spotlight: Faton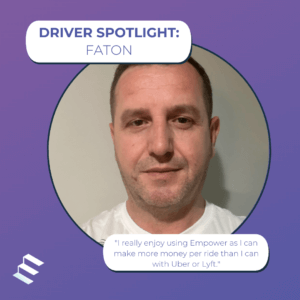 Faton's journey with Empower began when a friend highly recommended the platform to him, sharing their own positive experiences and urging Faton to give it a try. Intrigued by the opportunity of increased earnings, Faton became an Empower customer and hasn't looked back since. With over 5,500 completed rides, Faton firmly believes that Empower surpasses Uber and Lyft when it comes to earning potential, making it a must-have platform for drivers seeking additional income. Faton recommends Empower to anyone in search of greater financial opportunities. To learn more about Faton's experience and why he chooses Empower, click here.
Refer drivers and earn even more
Drivers can earn up to a free month's subscription or cash for every paying subscriber referred. To refer a new driver, simply open the Empower app, select 'Refer a driver' in the menu, and tap 'Refer a driver' to share your unique referral code by text, email, Facebook, etc.
Reminder: Chained rides now available
We are thrilled to announce that we launched a highly requested feature last month—chained rides! Drivers are now able to receive ride requests while they have a rider! This means less down-time, fewer empty miles, more rides and MORE MONEY for drivers! If you have any questions or need assistance, please don't hesitate to reach out to our support team at driverinfo@driveempower.com
Empower earnings calculator
Whether you are a part-time or full-time driver, you'll make more money driving for yourself using Empower compared to driving for Uber or Lyft. Click the 'Earnings Calculator' here to find out how much more you'll earn!
Follow Empower on social media!  
Interested in alternative subscription plans?
Visit Account.DriveEmpower.com to view your subscription details, change your subscription plan, and manage your account.
Empower in the press