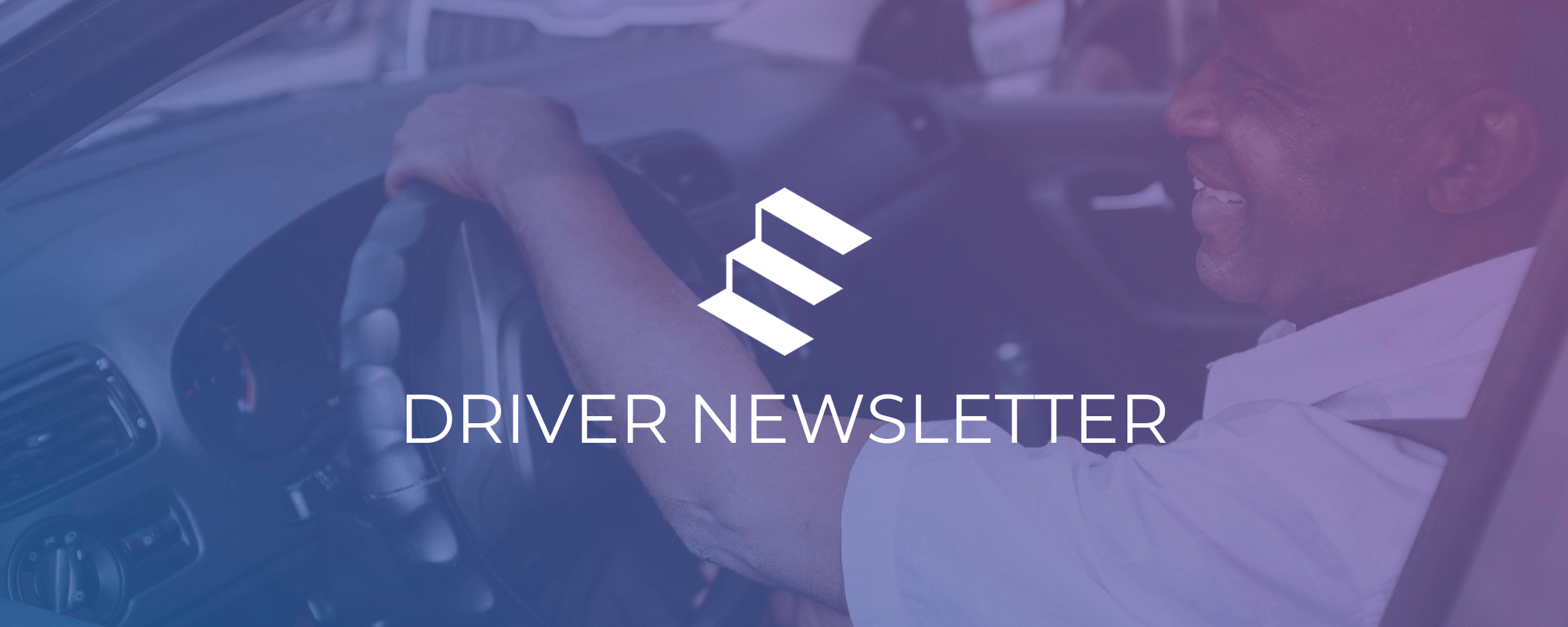 Share your promo code, boost your earnings
You will get cash for every new rider who enters your promo code and books a ride through Empower. Just follow the steps below! If you would like to request marketing materials, please send an email to DriverInfo@DriveEmpower.com.
Open your Empower Driver app

Tap 'Refer a rider' from the menu

Tap 'Refer a rider'

Share your code with other riders!
Enhancing your tips
Summer's sizzling, so here's a tip to boost your earnings: keep the AC on in your car! A refreshing ride will make passengers happy, leading to the possibility of bigger tips. Stay cool, drive smart, and enjoy the rewards!
Driver spotlight: Moses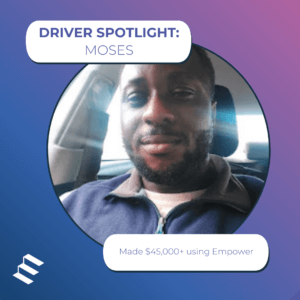 As a user who has subscribed to both Empower's Flex and Platinum subscription offerings, Moses prefers Empower because the software provides him with the tools he needs to earn a sustainable living. In addition to the multiple subscription offerings, Moses likes getting 100% of the fare because it enables him to save up for his dream of owning a home. You can read more here.
Interested in alternative subscription plans?
Visit Account.DriveEmpower.com to view your subscription details, change your subscription plan, and manage your account.
Help Empower grow by following us on social media!
Empower earnings calculator
Whether you are a part-time or full-time driver, you'll make more money driving for yourself using Empower compared to driving for Uber or Lyft. Click here to find out how much more you'll earn!
Empower in the press