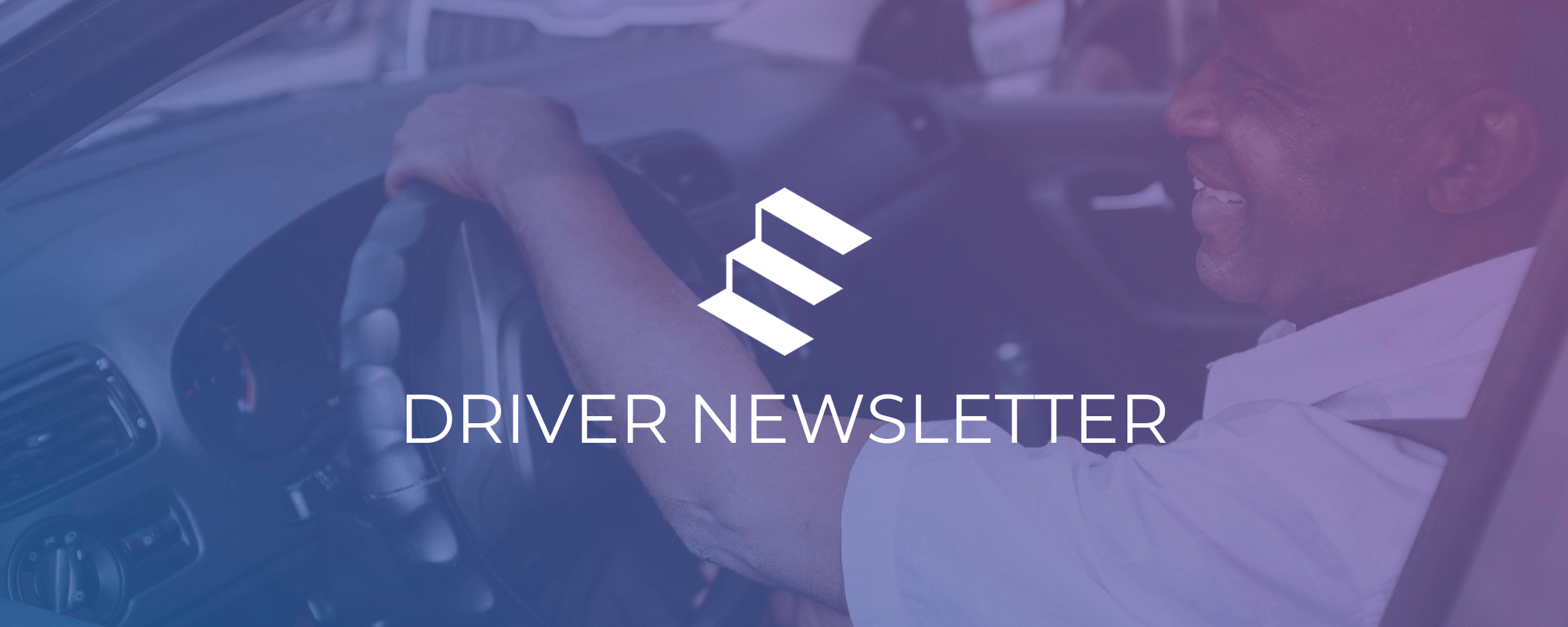 Interested in alternative subscription plans?
Visit Account.DriveEmpower.com to view your subscription details, change your subscription plan, and manage your account.
Driver spotlight: Andre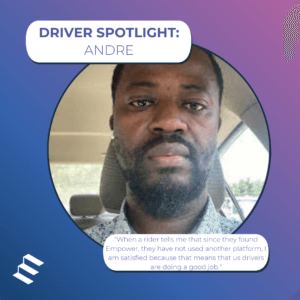 Having provided over 3,000 rides, Andre prefers Empower because he gets 100% of the fare. If you're considering driving for yourself using Empower, Andre's advice is clear: join the platform and experience the rewards of being part of a community that values both drivers and riders alike. You can read more here.
FAQ page on the website 
As we strive to enhance your experience as an Empower customer, we understand that questions may arise from time to time. Whether it's about our subscription offerings, services, or any other inquiries, we have a resource readily available to assist you – our Frequently Asked Questions (FAQ) section on our website. On our FAQ page you'll find a wealth of information that covers a wide array of topics. We've designed it to be an accessible and convenient reference point to address common inquiries and provide quick solutions.
So, the next time you have a question, we encourage you to visit our website and explore the FAQ section. You might just find the answer you're looking for, without the need to wait for a response.
Help Empower grow by following us on social media!
Empower in the press