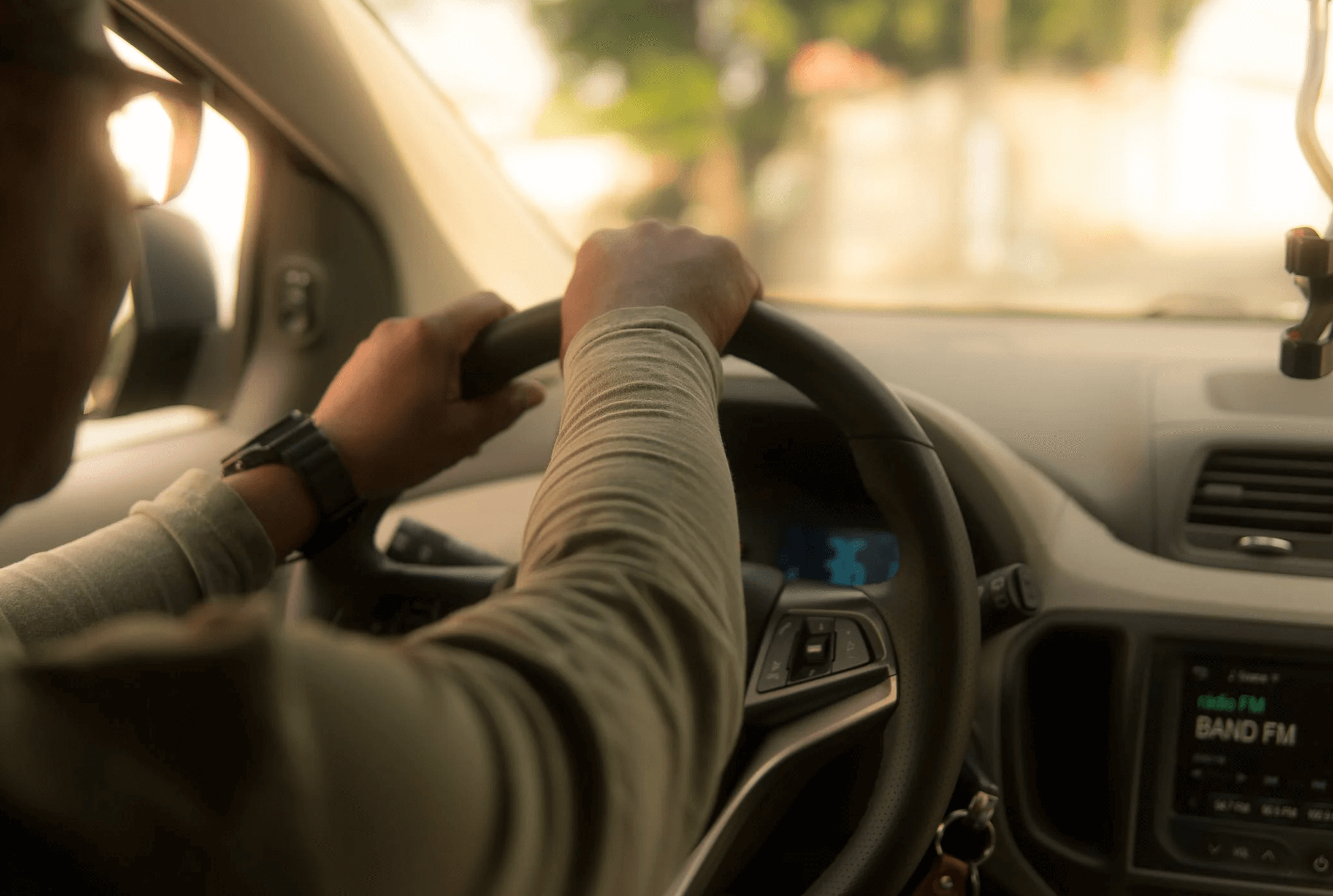 Driver Spotlight: Tiryn 

DC customer, Tiryn, has provided 2,000 rides using Empower, despite the fact that he is a part time driver. Eager to make the most of his Empower subscription and find the plan that best suits his needs, Tiryn has tested out all three of Empower's DC subscription options: Monthly Platinum, Daily and the recently released Monthly Flex plan. Beyond using Empower, Tiryn supports himself and his family through his small delivery company and YouTube channel, where he shares pro tips with fellow drivers. Read more about Tiryn and his tips for success with respect to building his ride-hail business with the support of Empower here.
January driver contest!  
All drivers are automatically entered for a chance to win up to $50 for referring the most riders who book and complete their first ride using Empower in the month of January! First place will receive a $50 gift card, second place will receive a $25 gift card and third place will receive a $10 gift card! This is in addition to the cash bonus drivers already receive! Please see the leaderboard below for current standings.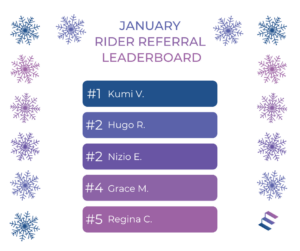 Driver tip: Sharing your promo code  
Did you know that you will get subscription credit or cash rewards for referring new drivers and riders to the Empower platform using your promo code? Open the Empower driver app and select "Refer a driver" or "Refer a rider" to find your promo code. Share your promo code on social media, send to friends and family via text or chat, or share with passengers to start earning rewards!
Interested in alternative subscription plans?