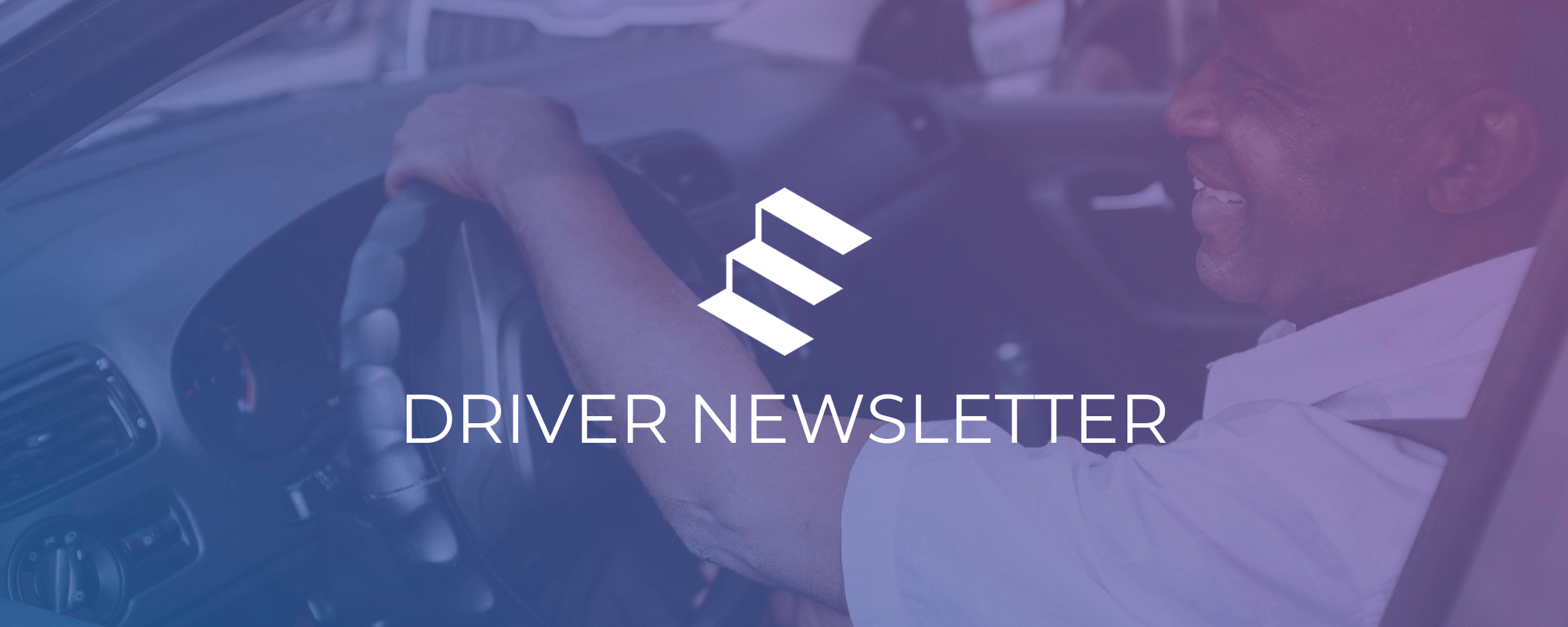 Drivers have completed over 3,000,000 rides! 
Drivers using Empower have provided over 3,000,000 rides and earned over $50,000,000! We're excited to continue to transform the rideshare industry by empowering drivers who wish to build and run their own business. TOGETHER WE WILL EMPOWER!
Chained rides
We are thrilled to announce the launch of a highly requested feature—chained rides! Drivers are now able to receive ride requests while they have a rider! This means less down-time, fewer empty miles, more rides and MORE MONEY for drivers! If you have any questions or need assistance, please don't hesitate to reach out to our support team at driverinfo@driveempower.com
Get cash for every rider you refer
You will get cash for every new rider who enters your promo code and books a ride through Empower. Just follow the steps below! If you would like to request marketing materials, please send an email to DriverInfo@DriveEmpower.com.
Open your Empower Driver app

Tap 'Refer a rider' from the menu

Tap 'Refer a rider'

Share your code with other riders!
Driver spotlight: Daniel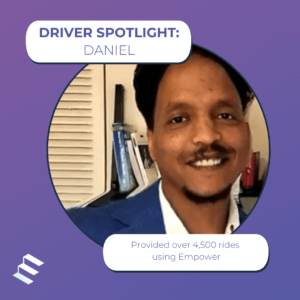 Daniel first learned about Empower through a rider while driving for Uber/Lyft. Intrigued by the prospect of a platform that values drivers and enables them to get 100% of the fare, Daniel decided to give Empower a try. He has been a customer ever since. With over 4,500 completed rides using Empower, Daniel has gained valuable insights into achieving success in the ride-hailing industry. He firmly believes that Empower should be every driver's first choice because it benefits both riders and drivers. Empower has made a significant impact on Daniel's life, helping him achieve financial stability and the ability to support his family. You can read more about Daniel here.
Empower earnings calculator
Whether you are a part-time or full-time driver, you'll make more money driving for yourself using Empower compared to driving for Uber or Lyft. Click the 'Earnings Calculator' here to find out how much more you'll earn!
Follow Empower on social media!  
Interested in alternative subscription plans?
Visit Account.DriveEmpower.com to view your subscription details, change your subscription plan, and manage your account.
Empower in the press