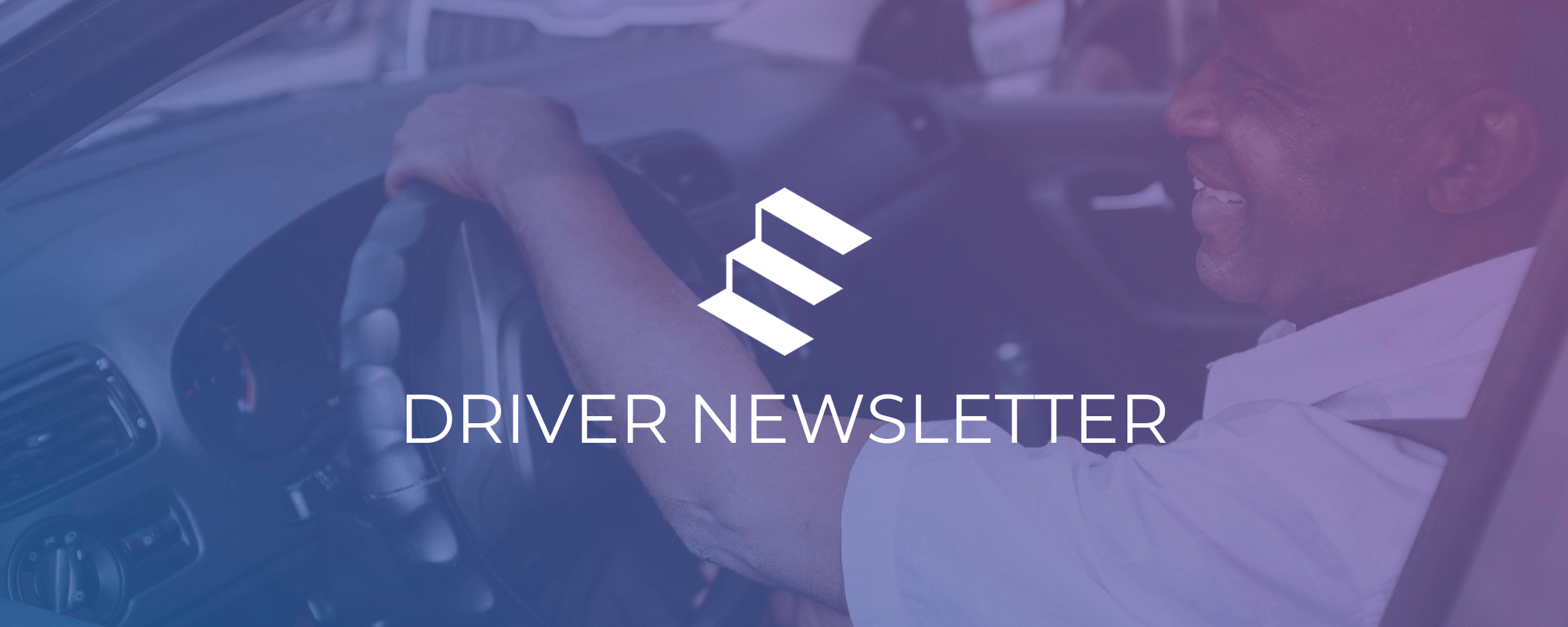 Get 100% of the fare

Suggested vs. Custom rate card(s)
With Empower, drivers are in control and can adjust their own rates. While we offer all drivers a 'Suggested rate card' where you'll earn 20% – 25% more on average than driver for Uber or Lyft, as a driver you have the freedom to adjust your rate card as you see fit via your 'Custom rate card'. Check out this video to learn more about adjusting your rate card(s)!
Driver spotlight: Simone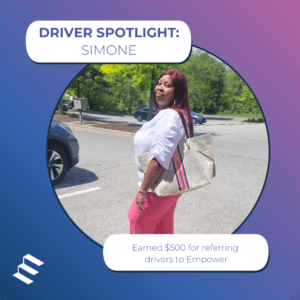 Simone stands as a shining example of how embracing innovation, prioritizing passenger preferences, and seizing opportunities can lead to personal and financial success. As an Empower customer, Simone is not only earning more, but also benefiting from Empower's same gender driver filter. You can read more here.
Help Empower grow by following us on social media!
Interested in alternative subscription plans?
Visit Account.DriveEmpower.com to view your subscription details, change your subscription plan, and manage your account.
Empower earnings calculator
Whether you are a part-time or full-time driver, you'll make more money driving for yourself using Empower compared to driving for Uber or Lyft. Click here to find out how much more you'll earn!
Empower in the press