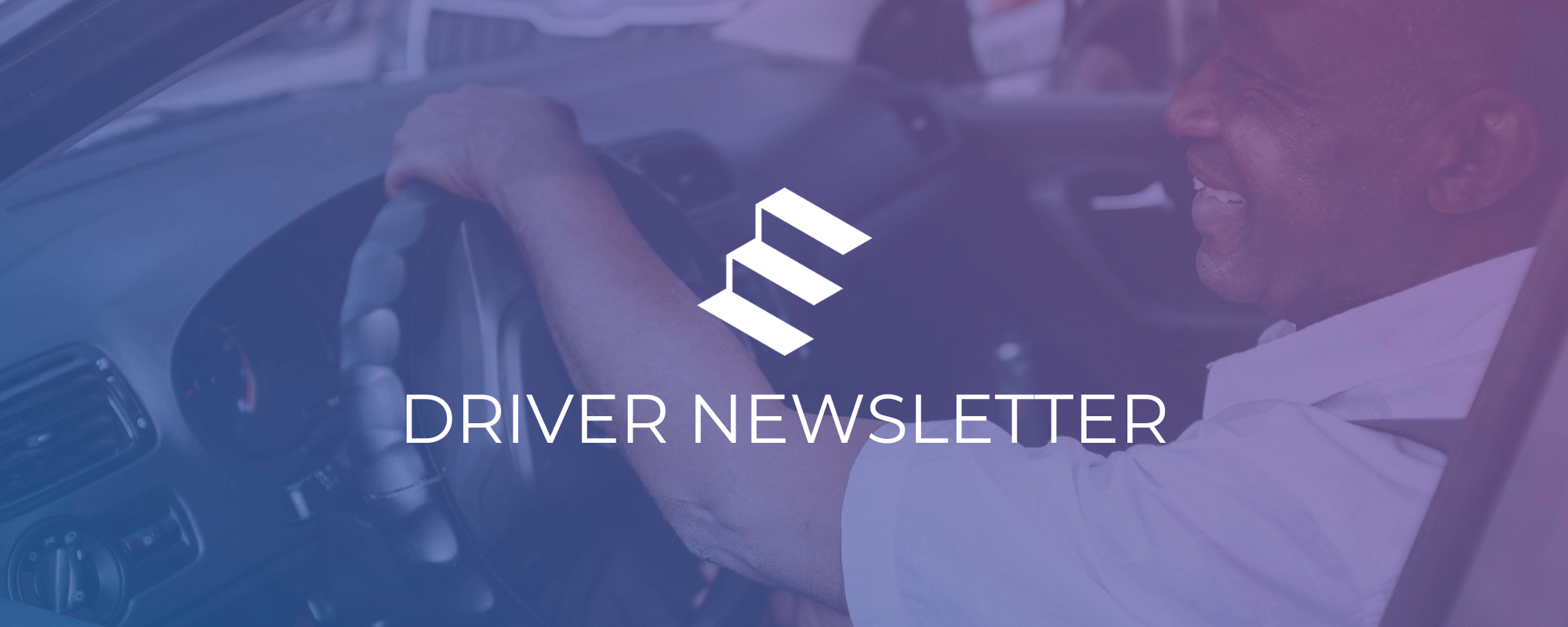 We are thrilled to announce that drivers using Empower have provided 4,000,000+ rides! 
Earnings Calculator
Whether you are a part-time or full-time driver, you can make more money driving for yourself using Empower compared to driving for Uber or Lyft. Drivers in all markets  can now use our 'Earnings Calculator' to find out how much more they'll earn!
Driver spotlight: Regina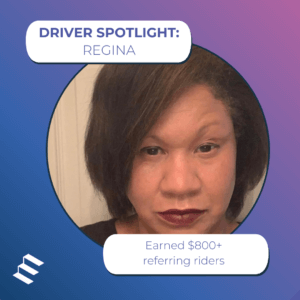 Introduced to Empower in late 2022, Regina's journey began with a chance encounter with a fellow driver who informed her about Empower, where drivers get 100% of the fare. Regina quickly downloaded the app, and in her own words, "that is where it all began." Read more about Regina's story here.
Follow Empower on social media!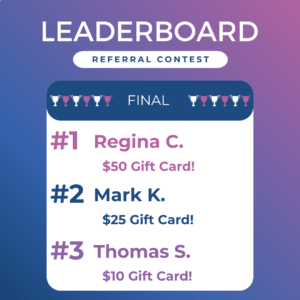 We would like to extend our thanks to all those who participated in our recent driver contest. Congratulations to our winners!
Stripe payouts
Empower's instant payout feature allows drivers to immediately receive/access/withdraw their earnings! To access instant payout, please tap the menu icon in the driver app.
By default, Stripe will automatically transfer amounts in your Stripe account to your connected bank or debit accounts once per day, Monday-Friday. If you would like Stripe to limit transfers to once per week, please reach out to our customer support team, and we can make that adjustment on your behalf.
Interested in alternative subscription plans?
Visit Account.DriveEmpower.com to view your subscription details, change your subscription plan, and manage your account. Watch this tutorial video to learn how to easily update your subscription.
Driver app video tutorials
Having trouble with onboarding? Looking to make the most out of your Empower subscription? We've got you covered! Explore our tutorial videos below.
Empower in the press