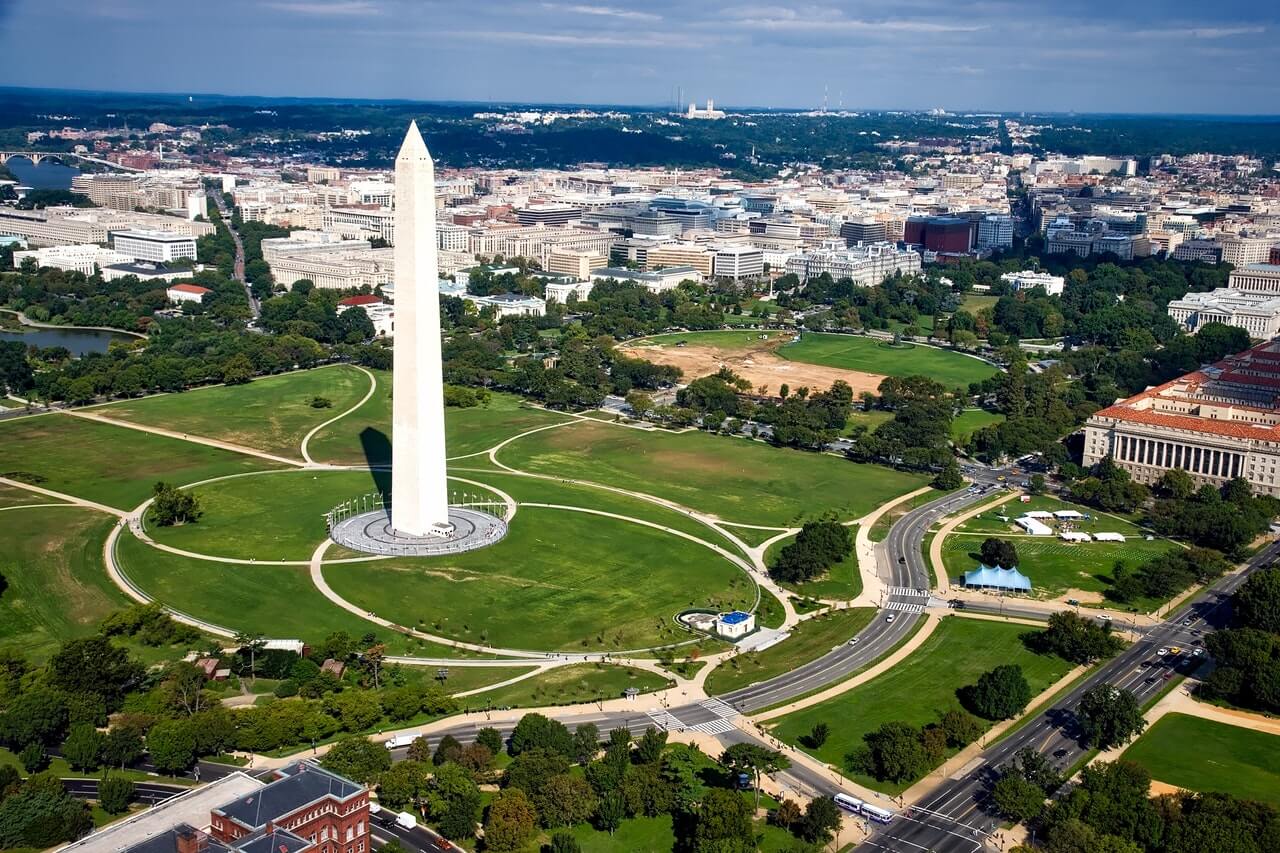 Empower launches in DC Metro
Empower has officially launched in the D.C. Metro.  We're serving the entire metro area, so if you need a ride to the airport or just a quick ride home, Empower has you covered. Unlike Uber & Lyft who take 35%+ of the fare, drivers who use Empower keep 100% of the fare.  Drivers just pay a flat monthly subscription fee.  As a result, rides booked through Empower are less expensive and drivers can finally earn a sustainable living.  With Empower, everyone wins!
We're asking all our supporters to please spread the word about Empower to anyone you know in the DC Metro.  The easiest way to do that is in-App through the Refer-a-Friend feature accessible from both the Menu as well as the Get Free Credit button on the home screen.  When you tap Refer-a-Friend you'll have the option to do so via Text, Email, FB, LinkedIn, WhatsApp, etc.  If you want to do so outside of the App, below are some easy links you can share/post.  
And in case you haven't already downloaded it, here is the Empower Rider App.  Or search Empower Rider in the App Store or Google Play Store. We're offering a temporary $30 in free ride credit, so sign up and tell your friends ASAP.