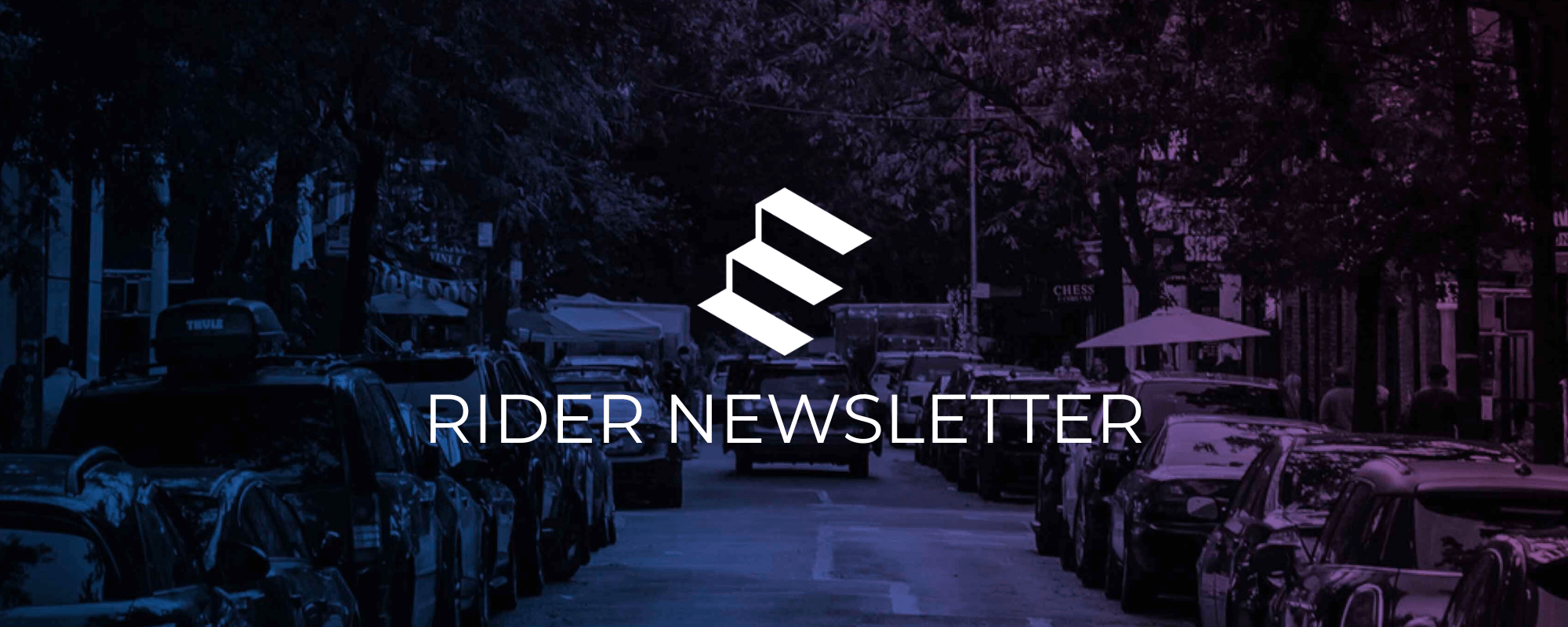 Drivers have earned over $60,000,000 using Empower! 
Thank you for helping drivers earn a sustainable living by booking your rides through Empower.
Does Empower pose a mortal threat to Uber and Lyft? -Tom Rogan, Washington Examiner
Check out a recent op-ed in the Washington Examiner about the threat that drivers using Empower pose to Uber and Lyft.
Disrupting the Ride-Hailing Industry: Empowering Drivers 🎧
Check out Empower CEO's recent podcast where he discusses how Empower is disrupting the ride-hailing industry by helping drivers to build and run their own businesses and take control of their financial future.
Request favorite and same-gender drivers!
Empower has made changes that make it easier than ever to get a ride with your favorite or same gender driver. You can request favorite or same gender drivers by toggling on the "favorite" or "same-gender" filters on the ride request screen.
Refer friends and earn even more ride credit!
Did you know that you get ride credit for referring new riders and drivers to the Empower platform using your promo code? Open the Empower rider app and select "Refer a friend" or "Refer a driver" to find your promo code. Share your promo code on social media, or send to friends and family via text or chat to start earning rewards!
Help Empower grow by following us on social media!  
Rider Review: William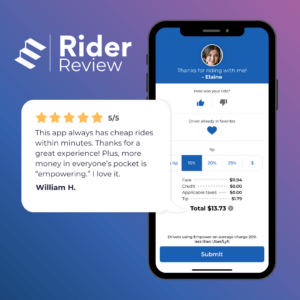 Empower in the press