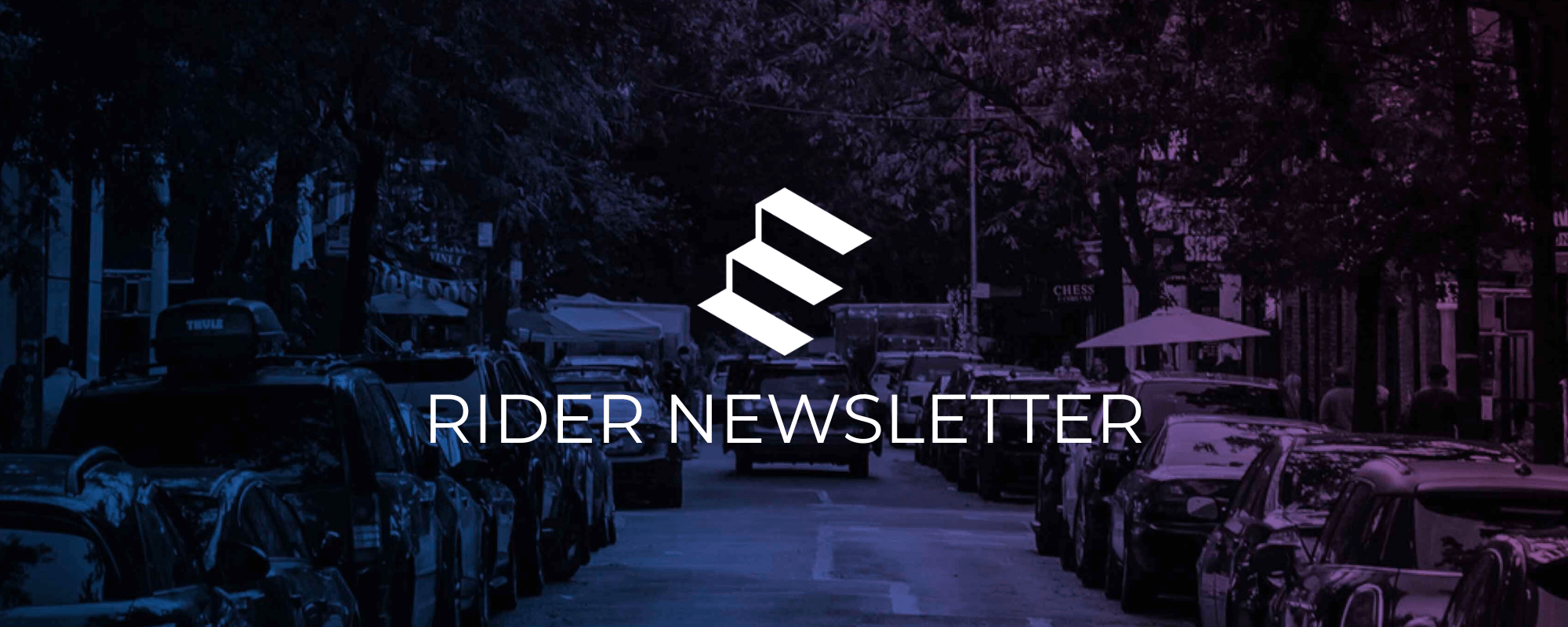 Support drivers and book your next ride through Empower!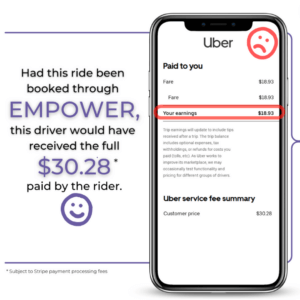 Request favorite and same gender 

drivers
Empower has made changes that make it easier than ever to book a ride with your favorite or same gender driver. You can request favorite or same gender drivers by toggling on the "favorite" or "same-gender" filters while requesting a ride.
Refer drivers and riders and earn more ride credit! 
Did you know that you get ride credit for referring new riders and drivers to the Empower platform using your promo code? Open the Empower rider app and select "Refer a friend" or "Refer a driver" to find your promo code. Share your promo code on social media, or send to friends and family via text or chat to start earning rewards!
Labor Day
We hope that you have a safe and happy holiday weekend. If you need to get around DC, NYC or the Piedmont-Triad, remember to book your ride through Empower to save money and support local drivers. 
Follow Empower on social media!  
Empower in the press