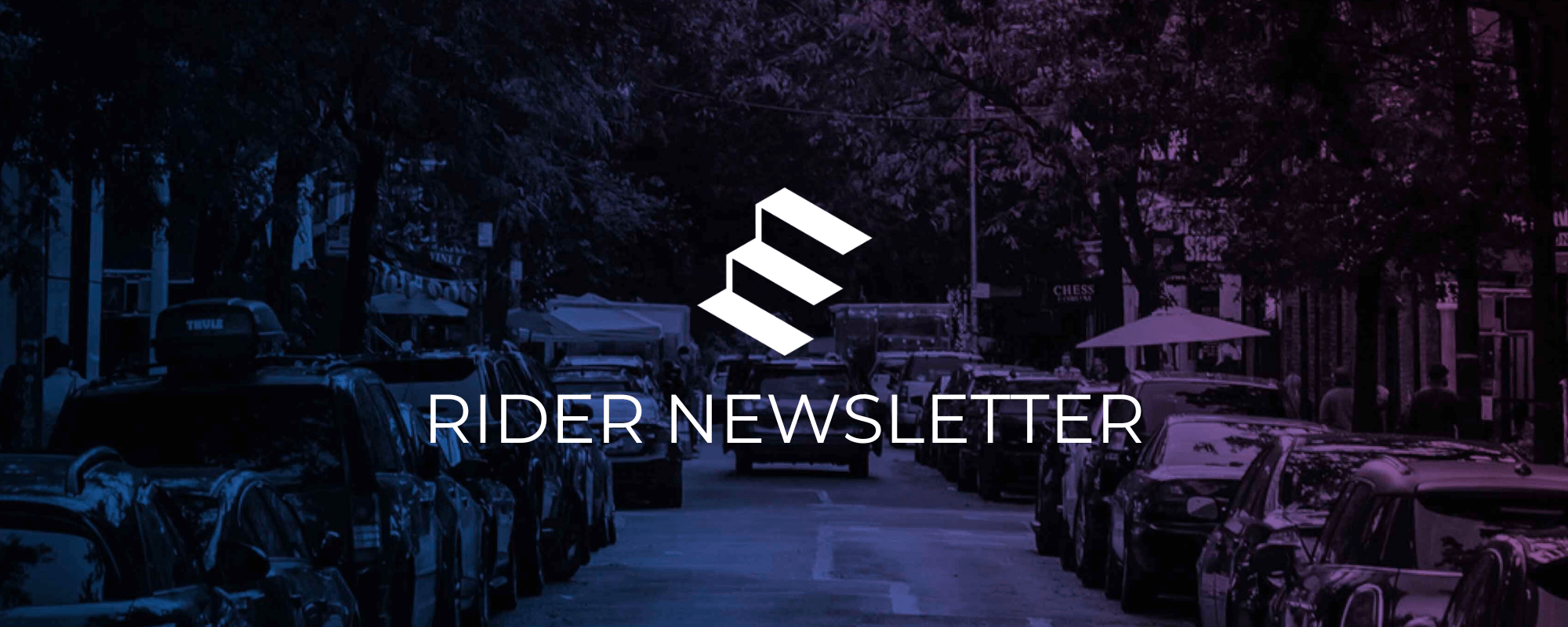 This February, we celebrate Black History Month by acknowledging the invaluable contributions of Black individuals to our society and recognizing the cultural heritage that continues to shape and enrich our community. While we celebrate these achievements, we are also mindful of the ongoing challenges and injustices faced by the Black community. During this month, we reaffirm our commitment to creating a future where every individual, regardless of their race, ethnicity, or background has equal opportunities to succeed and reach their full potential. We are dedicated to promoting diversity, equity, and inclusion in all that we do.
Super Bowl snacks on us this year.. 
Super Bowl LVII is right around the corner and while Heinicke and the Commanders won't be there to stop the Birds again, we are all excited to tune in! Regardless of where you will be going to watch the game or who you will be cheering for, be sure to book your rides through Empower where drivers get 100% of the fare.
Additionally, if you book and complete 2 rides on the Empower platform by 02/11, you will automatically to be entered to win a $50 visa gift card to go towards your Super Bowl party! 
Refer riders to earn more ride credit!  
Did you know that you will get ride credit for referring new riders to the Empower platform using your promo code? Open the Empower rider app and select "Refer a friend" to find your promo code. Share your promo code on social media, send to friends and family via text or chat to start earning rewards!
January $100 raffle winner: Laura G.
January $50 raffle winner: Priscila P.
Follow Empower on social media!  
Empower in the press