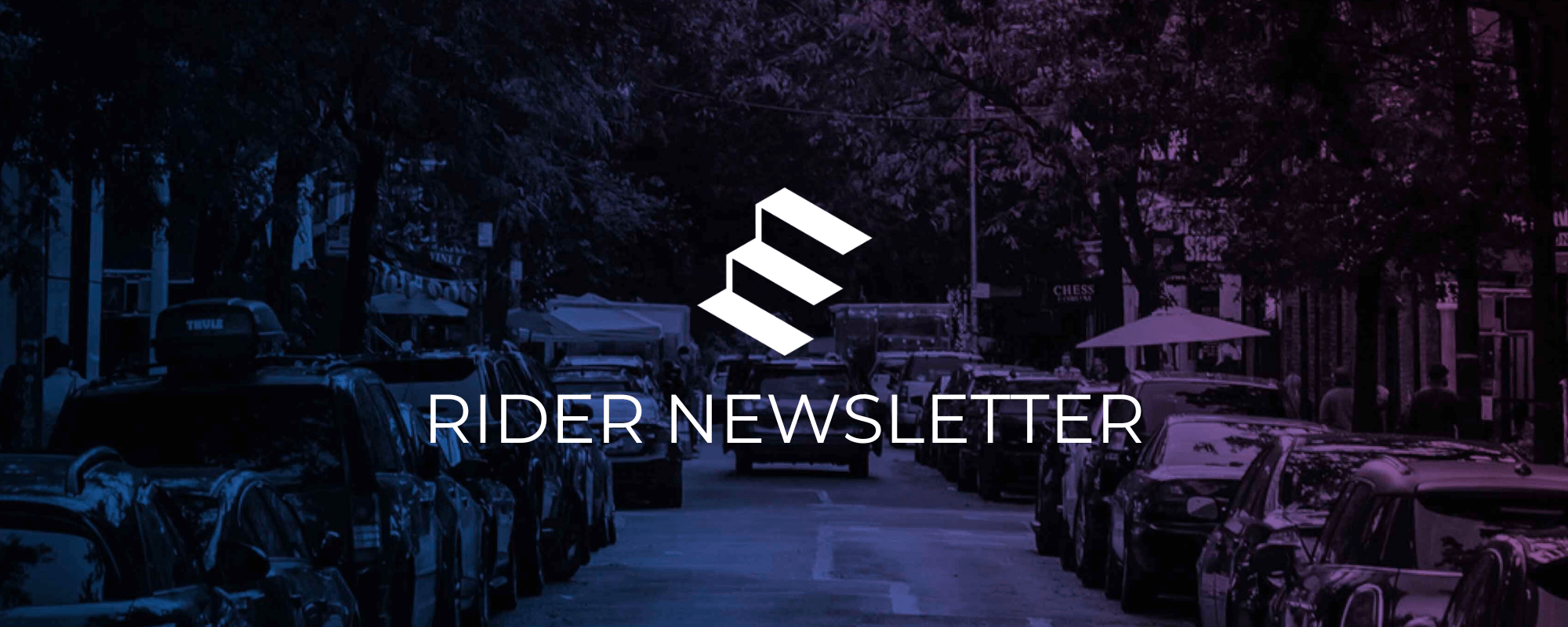 Happy New Year!
On behalf of all drivers who use Empower to run their own business, thank you for your support. Over 150,000 riders like you have helped over 10,000 drivers to grow their own business and earn a sustainable living.
We look forward to continuing to grow Empower in 2023 so that even more drivers can run and grow their own businesses and earn the sustainable living they deserve. If you have not already, make it a New Year's resolution to use Empower, where drivers get 100% of the fare and work for themselves to provide you with the best service possible.
Win a $100 gift card! 
Refer 3 new riders in the month of January for a chance to win a $100 gift card!
Win a $50 gift card! 
Looking for another reason to book a ride through Empower in the month of January? Complete 3 rides before the end of the month for a chance to win a $50 gift card of your choice.
Riders save an average of 15-20% on rides booked through Empower compared to Uber or Lyft. Drivers using Empower also earn more because Empower takes 0% of the fare! With Empower you can feel good and save money!
Follow Empower on social media!  
Empower in the press