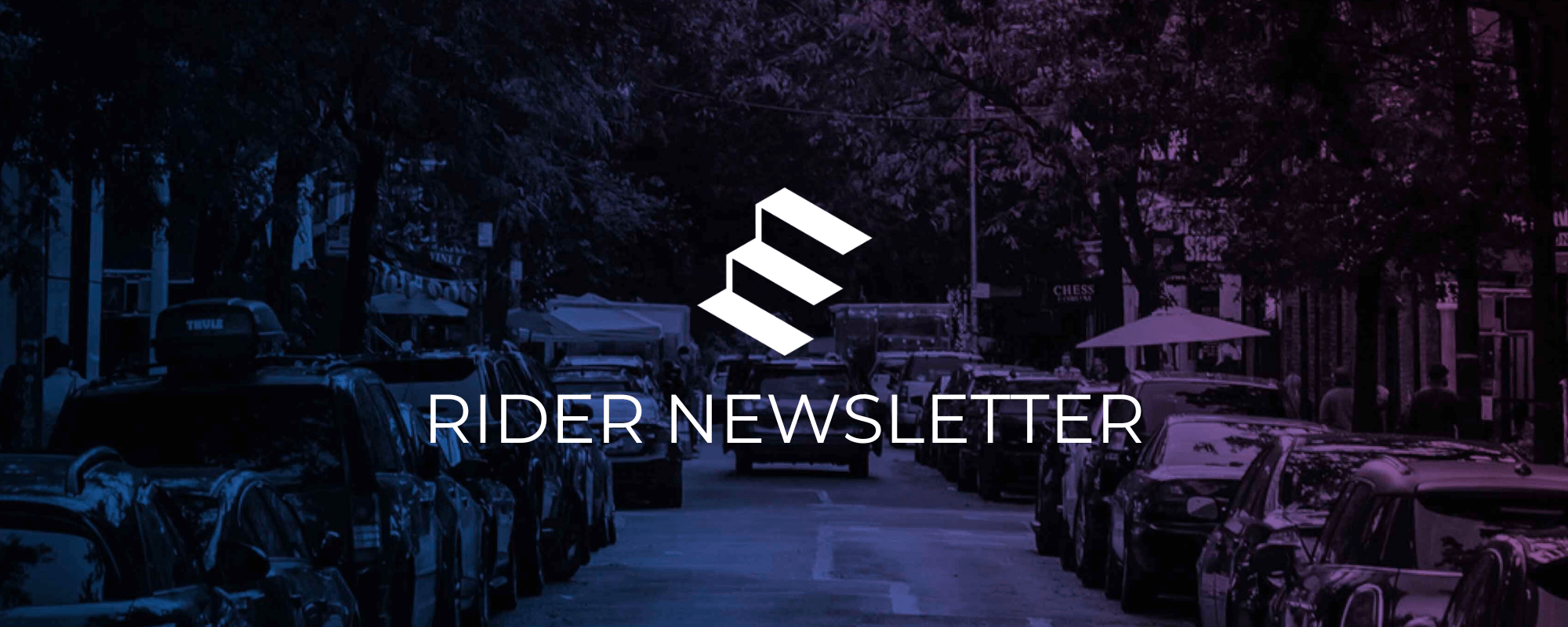 Ready for a wicked weekend?
We hope you have a spooky and safe Halloween weekend! Remember to book your rides through Empower, where drivers get 100% of the fare! Plus, remember you have the option to book a same-gender or favorite driver if that makes you feel safer.
Changing your phone number
If you would like to change the phone number associated with your account, please reach out to our support team at Info@RideEmpower.com. Please note that creating a second rider account may result in your accounts being locked.
Complete 5 rides for a chance to win $50!
If you book and complete 5 rides between 10/15/2023 and 11/30/2023, you will automatically entered for a chance to win a $50 gift card!
Tipping window extended
Empower has extended the amount of time that you can tip drivers. You can now leave a tip up until you request your next ride!
Help Empower grow by following us on social media!  
Refer friends and earn even more ride credit!
Did you know that you get ride credit for referring new riders and drivers to the Empower platform using your promo code? Open the Empower rider app and select "Refer a friend" or "Refer a driver" to find your promo code. Share your promo code on social media, or send to friends and family via text or chat to start earning rewards!
Empower in the press