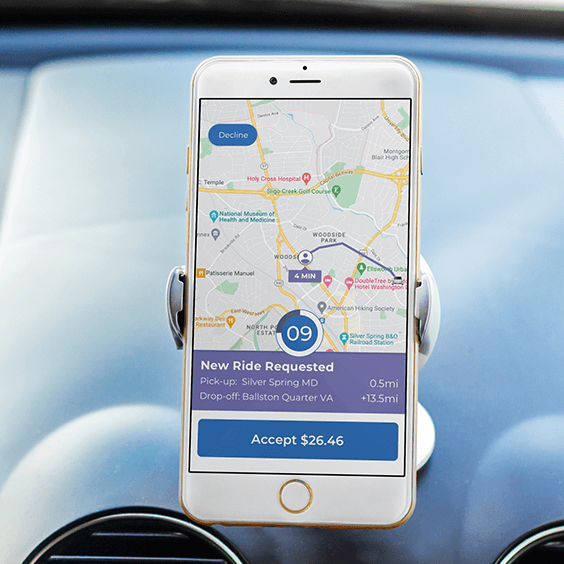 Chained Rides Now Available 
Empower Customers,

We are thrilled to announce the launch of a highly requested feature—chained rides!
Drivers are now able to receive ride requests while they have a rider! This means less down-time, fewer empty miles, more rides and MORE MONEY for drivers!
We understand that your time is valuable, and we want to empower you with tools that make your experience smoother and more rewarding. If you have any questions or need assistance, please don't hesitate to reach out to our support team at driverinfo@driveempower.com.
TOGETHER WE WILL EMPOWER!
Team Empower