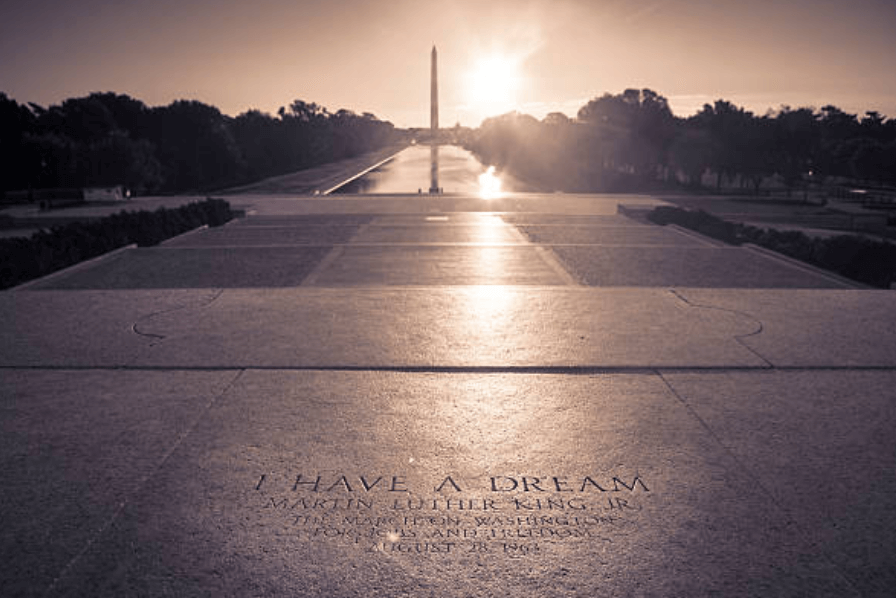 Remembering Dr. Martin Luther King Jr.
Empower stands in solidarity with the principles of equality, justice, and empowerment advocated by Dr. Martin Luther King Jr. His legacy continues to inspire us to strive for a more inclusive and equitable society for all. On this MLK Day, let us all commit to taking meaningful and sustained action towards creating a world where everyone has an equal opportunity to succeed.
TOGETHER WE WILL EMPOWER!
Refer riders & make even more this January!  
All drivers are automatically entered for a chance to win up to $50 for referring the most riders who book and complete their first ride using Empower in the month of January! First place will receive a $50 gift card, second place will receive a $25 gift card and third place will receive a $10 gift card! This is in addition to the cash bonus drivers already receive! Please see the leaderboard below for current standings.
December contest winner: Kumi V.
Interested in alternative subscription plans?
Visit Account.DriveEmpower.com to view your subscription details, change your subscription plan, and manage your account.
Impact of upcoming bank holiday
Please note that Martin Luther King Jr. Day is a bank holiday thus you may experience a delay in receiving automated payouts. Drivers can take advantage of the Instant payout feature to receive funds immediately. To access this feature please click 'Instant Payout' from the main menu of the Empower Driver app.