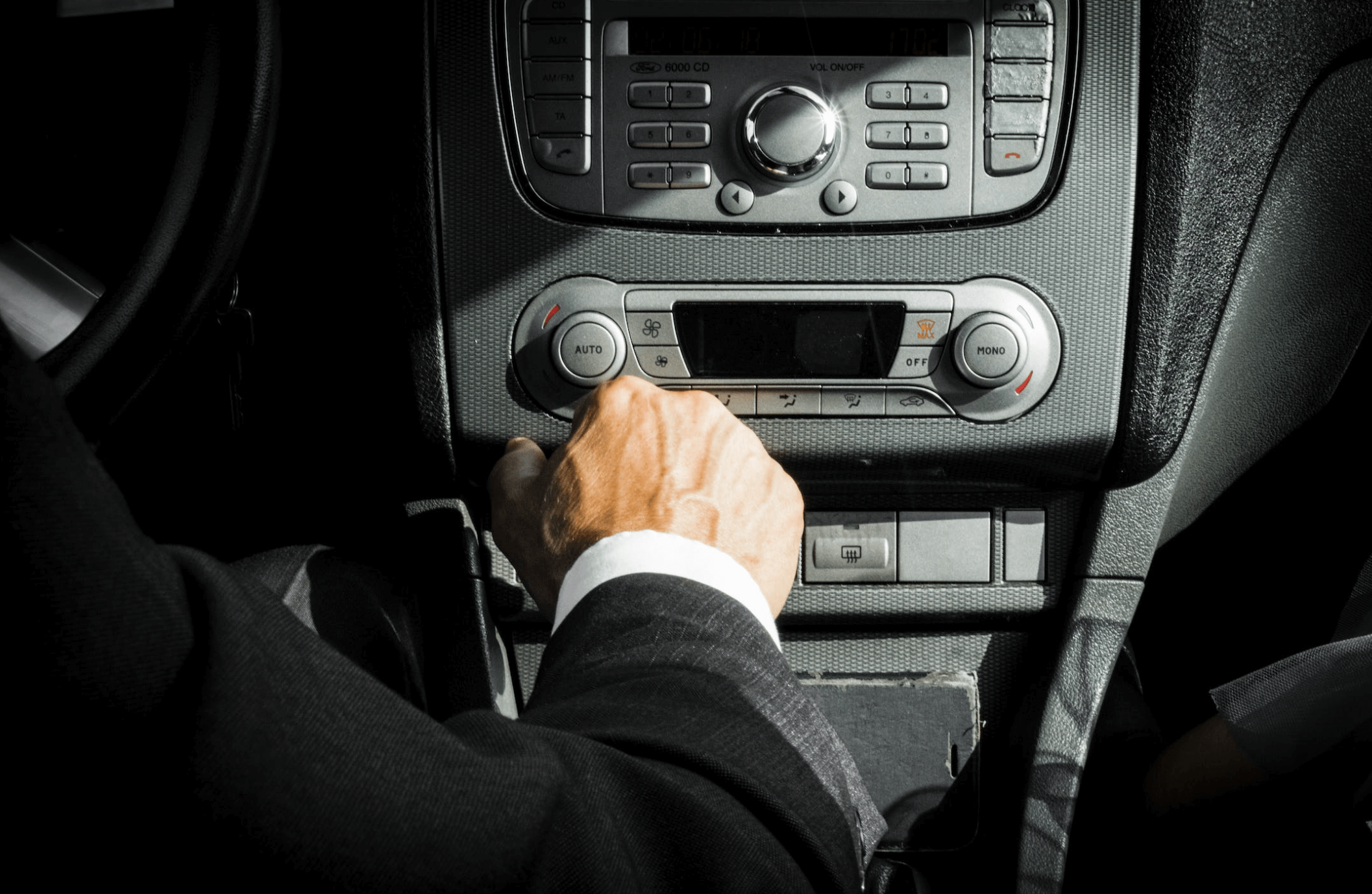 Empower in the press
UMD students are saving money and supporting drivers by booking rides through Empower, where drivers get 100% of the fare. Read more here.
Maximize your earnings
National Financial Literacy Month has come and gone but it's not too late to implement some financial tips to help maximize your earnings. Here are a few suggestions:
Turn on notifications to ensure you receive alerts when demand is surging!
Keep receipts for all of the transactions and expenses related to your transportation business as these items may be tax deductible. (Note: This email does not constitute legal or tax advice. If you have any additional questions, we recommend that you speak to a tax professional)
Ensure you are subscribed to the Empower plan that is best for you. Our customer support team is happy to assist you if you aren't certain.
Driver spotlight: David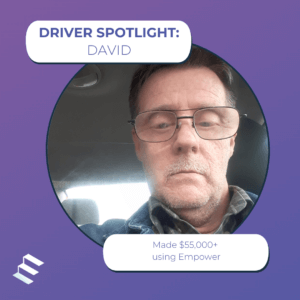 Meet David, a DC customer who has earned over $55,000 while driving using Empower. David prefers Empower because Empower allows drivers to be their own boss and earn the sustainable income drivers need to lead a happy life. For those who want to help Empower grow, David suggests referring friends to the platform as the more riders who download Empower, the more drivers are able to earn. Overall, David is grateful for the opportunity to be part of a community of drivers who are passionate about pursuing the American Dream. You can read more about David here.
Looking to make even more money?
You will get cash for every new rider who enters your promo code and books a ride through Empower. Just follow the steps below! If you would like to request marketing materials, please send an email to DriverInfo@DriveEmpower.com.
Open your Empower Driver app

Tap 'Refer a rider' from the menu

Tap 'Refer a rider'

Share your code with other riders!
Follow Empower on social media!  
NEW: Empower earnings calculator
Whether you are a part-time or full-time driver, you'll make more money driving for yourself using Empower compared to driving for Uber or Lyft. Click 'Earnings Calculator' to find out how much more you'll earn!
Interested in alternative subscription plans?
Visit Account.DriveEmpower.com to view your subscription details, change your subscription plan, and manage your account.