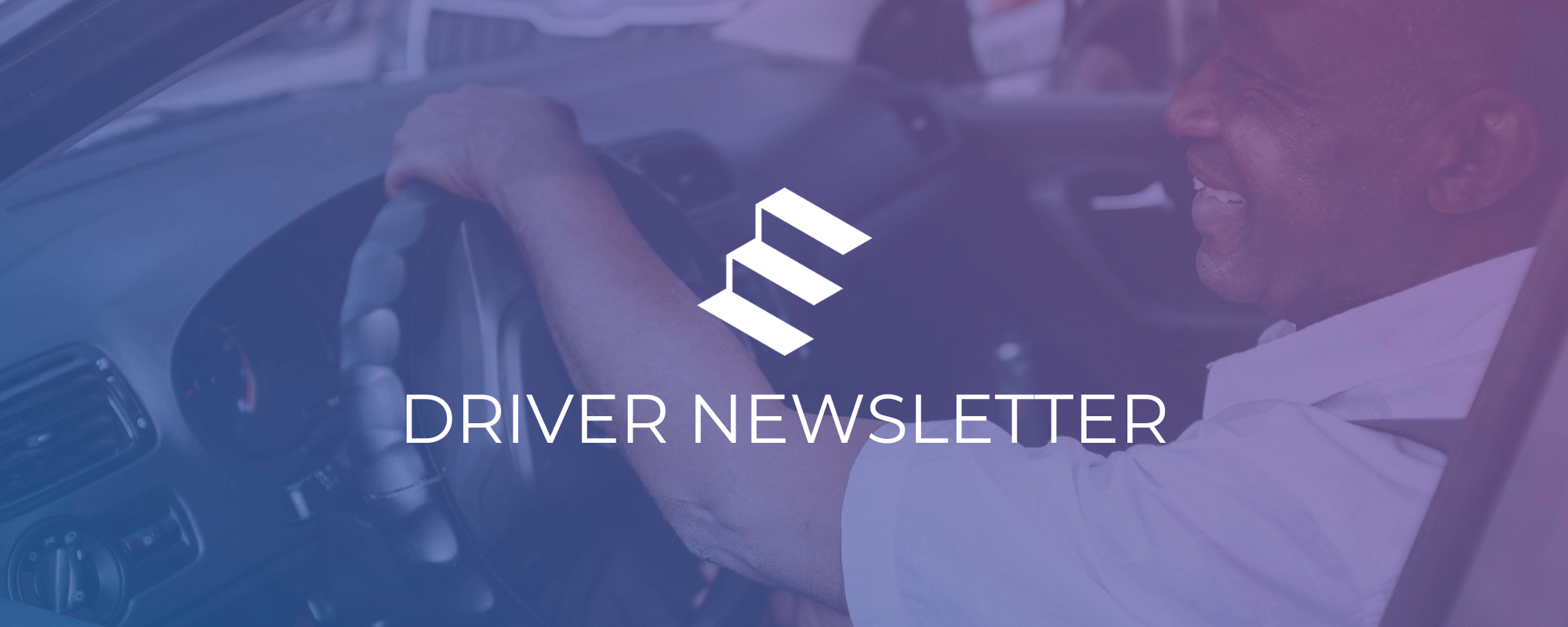 Fourth of July
Team Empower would like to wish you and your loved ones a happy Fourth of July! Whether you will be spending the day with friends and family or on the road providing rides, we hope you have a safe holiday.
Please note that tomorrow is a bank holiday, so automated payouts will be delayed by one day. If you need funds immediately, you can take advantage of Stripe's Instant Payout feature, which can be accessed in the Driver App from the main menu.
Driver spotlight: Olushola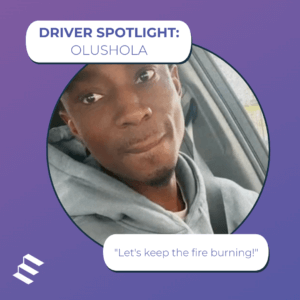 Olushola, is a DC customer who has earned nearly $90,000 driving for himself using Empower. Olushola appreciates the high earnings potential and flexibility that Empower provides, allowing drivers to take charge of their financial future. "I have been able to successfully take two courses while driving using Empower, and I don't think any other platform gives you this level of flexibility." Read more here about why Olushola chooses to drive using Empower and his advice for fellow drivers.
Driver tip: Selecting your navigation system
Drivers using Empower can select the following third-party navigation providers through the Empower app: Google Maps, Waze, and Apple Maps. To do so, open the menu. Then, click 'Navigation Options' and select your navigation provider of choice.
Reminder: Chained rides now available 
We are thrilled to announce that we launched a highly requested feature last month—chained rides! Drivers are now able to receive ride requests while they have a rider! This means less down-time, fewer empty miles, more rides and MORE MONEY for drivers! If you have any questions or need assistance, please don't hesitate to reach out to our support team at driverinfo@driveempower.com
Follow Empower on social media!  
Interested in alternative subscription plans?
Visit Account.DriveEmpower.com to view your subscription details, change your subscription plan, and manage your account.
Empower in the press