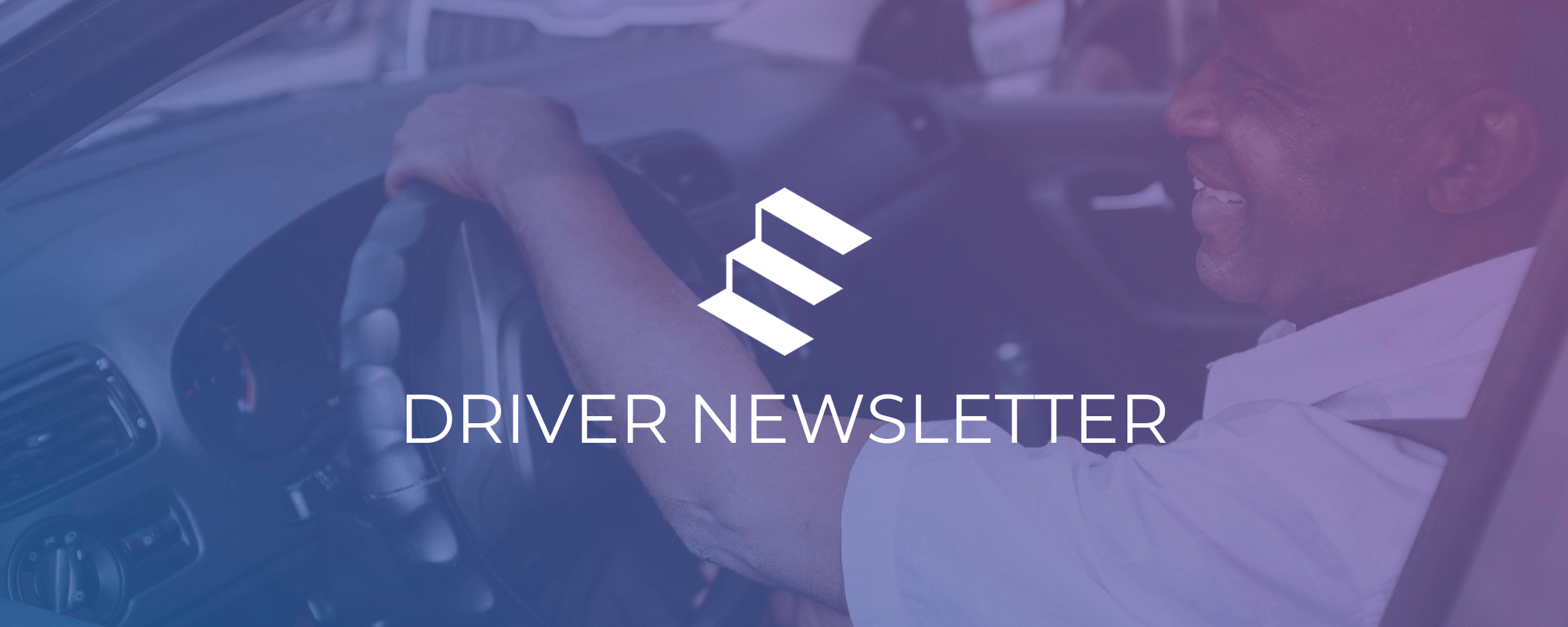 Driver app video tutorials
Having trouble with onboarding? Looking to make the most out of your Empower subscription? We've got you covered! Explore our tutorial videos below.
Disrupting the Ride-Hailing Industry: Empowering Drivers 🎧
Check out Empower CEO's recent podcast where he discusses how Empower is disrupting the ride-hailing industry by helping drivers to build and run their own businesses and take control of their financial future.
Does Empower pose a mortal threat to Uber and Lyft? -Tom Rogan, Washington Examiner
Check out a recent op-ed in the Washington Examiner about the threat that drivers using Empower pose to Uber and Lyft.
Empower earnings calculator
Whether you are a part-time or full-time driver, you'll make more money driving for yourself using Empower compared to driving for Uber or Lyft. Click here to find out how much more you'll earn!
Interested in alternative subscription plans?
Visit Account.DriveEmpower.com to view your subscription details, change your subscription plan, and manage your account. Watch this tutorial video to learn how to easily update your subscription.
Help Empower grow by following us on social media!
Empower in the press