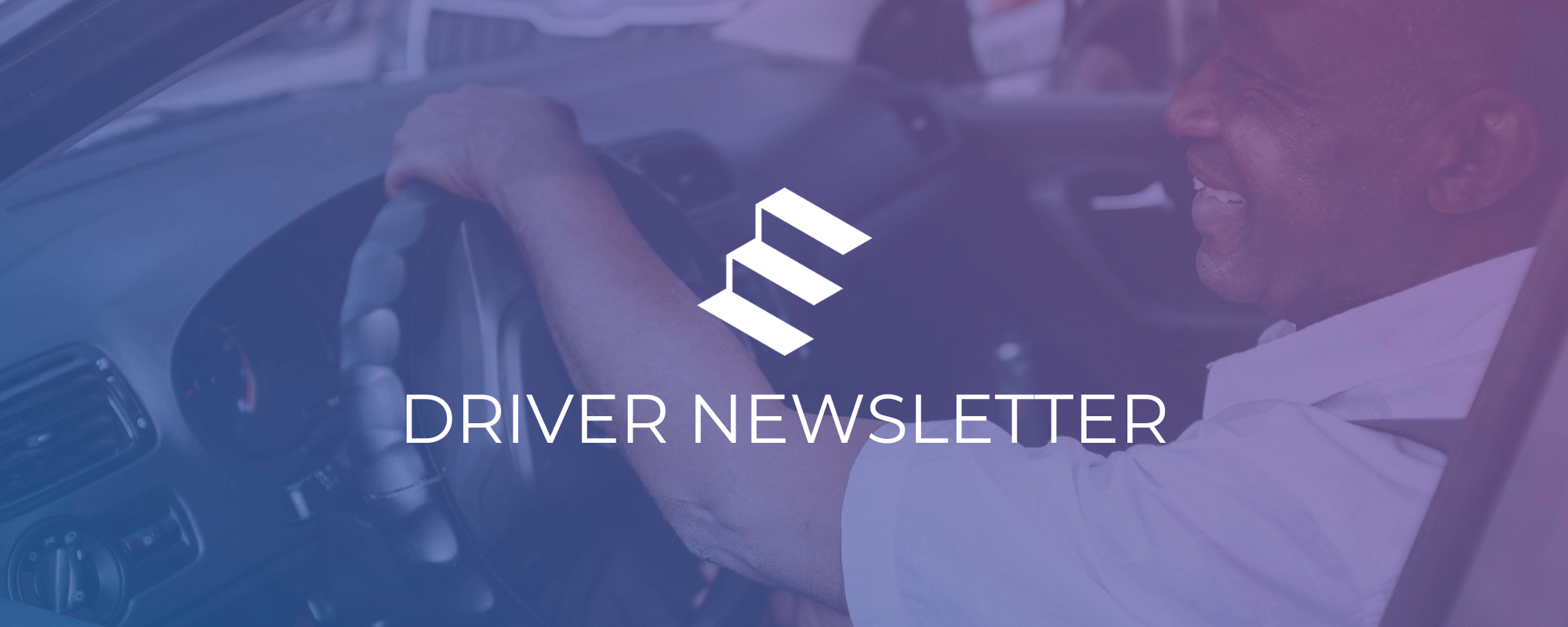 Driver tip: Selecting your navigation system
Drivers using Empower can select the following third-party navigation providers through the Empower app: Google Maps, Waze, and Apple Maps. To do so, open the menu. Then, click 'Navigation Options' and select your navigation provider of choice.
2022 earnings summary
At Empower, we understand that filing taxes can be stressful for drivers. Empower's mission is to support and assist you and other hard working professionals who want to run and grow their own business. As part of our effort to do that we provided all customers with a concise summary of their 2022 earnings, expenses, and mileage on 02/02/2022. If you missed it, search "Your earnings and expenses using Empower in 2022" in your email inbox! If you have any additional questions, we recommend that you speak to a tax professional.
Driver Spotlight: Rick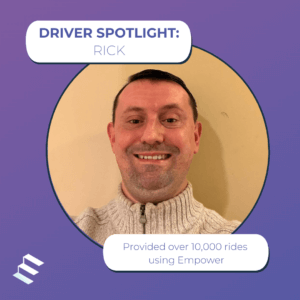 Rick has provided over 10,000 rides using Empower in the DC market since he first signed up in April 2021. Rick enjoys using Empower because he is 100% in control. Empower enables Rick to pay his bills, put food on the table for his family, and still send his three kids off on the school bus every morning. Click here to learn more about why Rick subscribes to Empower.
Interested in alternative subscription plans?