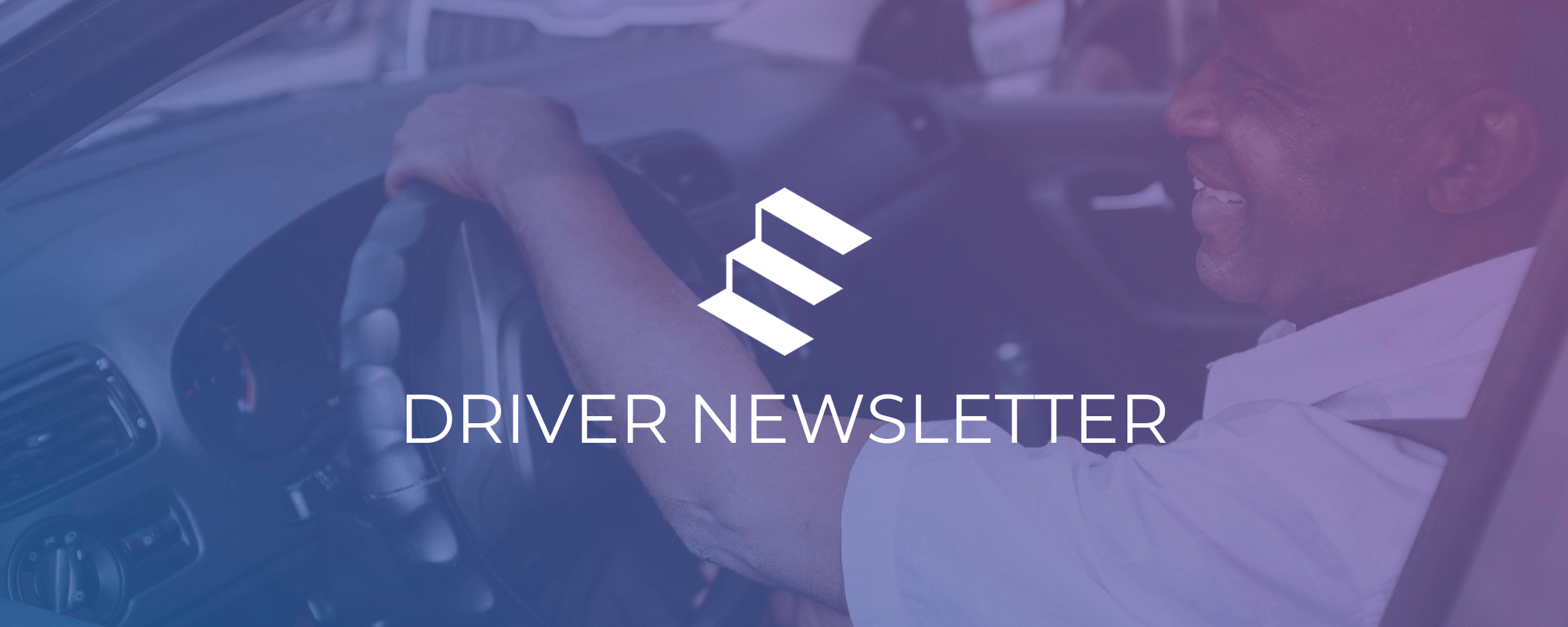 Refer riders & make even more this December!  
All drivers are now automatically entered for a chance to win up to $50 for referring the most riders who book and complete their first ride using Empower in the month of December! First place will receive a $50 gift card, second place will receive a $25 gift card and third place will receive a $10 gift card to the place of your choice! This is in addition to the cash bonus drivers already receive! Please see the below leaderboard for current standings.
Email DriverInfo@DriveEmpower.com if you would like any marketing materials to assist you in referring riders!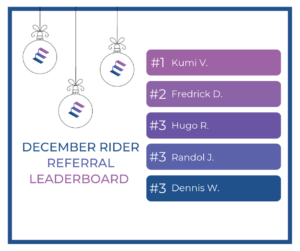 Instant payout now available! 
To access instant payout please download the latest version of the Empower app and click the menu icon. Say tuned for announcements about higher payout limits.
Interested in alternative subscription plans?
Visit Account.DriveEmpower.com to view your subscription details, change your subscription plan, and manage your account.
Driver tip: dark mode
During these long winter nights turn on dark mode by following the steps below to help you drive safely.
iOS:
Open your iOS device's Settings App
Scroll down and select 'Display & Brightness'
Under appearance select 'Dark'
If you would like your iPhone to automatically adjust your settings depending on the time of day, turn the 'Automatic' toggle on
Android:
Open your Android device's Settings App
Scroll down and select 'Display'
Toggle 'Night mode' on
Win a $200 gift card
Refer 3 drivers who sign up and start their trial in 2022 for a chance to win a $200 gift card! To access and share your referral code, follow the steps below.
Open the Empower Driver app and tap the menu icon
Tap 'Refer a driver'
Share your referral code via text, email, FB, etc.!
Follow Empower on social media!  
Empower in the press